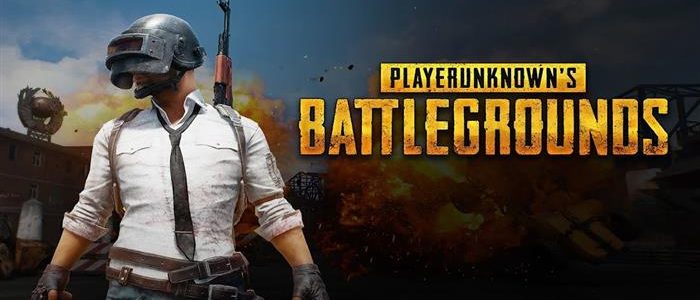 Player Unknown's Battlegrounds Coming to Xbox One December 12th
Microsoft has announced that the console version of Player Unknown's Battlegrounds will be coming to Xbox One on December 12. The game will launch as an Xbox One console exclusive.
One major change for the console version of PUBG will the servers that it is running on. Instead of the Amazon servers being used for the PC version, the Xbox One version will use Microsoft's internal servers.
Check out the console reveal trailer for PUBG below: