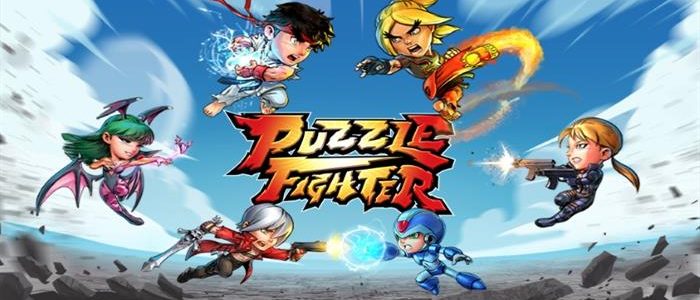 Puzzle Fighter Launching on iOS and Android This Week
Capcom has announced that their new mobile game, Puzzle Fighter, will launch worldwide later this week.
The sequel to the classic puzzle game will feature characters and stages from across Capcom's franchises. These include Ryu, Ken, and Chun-Li(Street Fighter), X (Mega Man), Morrigan(Darkstalkers), and Frank West(Dead Rising) just to name a few. The game will feature single-player and head-to-head modes, leaderboards, guest accounts, and a Color Blind Mode.
Check out the teaser video for Puzzle Fighter below: