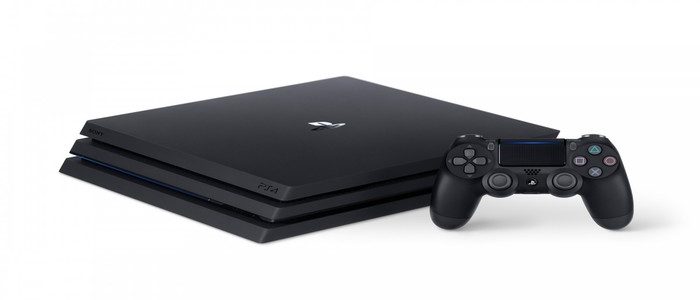 Sony Announces Record Black Friday Sales
In an interview with CNBC  Eric Lempel, the vice president of marketing at Sony announced that this Black Friday saw record sales for the company.
With discounts on both the PlayStation 4 Pro, and PlayStation 4, Lempel said that more consoles were sold this Black Friday than any other time in the history of the company. Additionally, they also saw high sales for a discounted one-year subscription to PlayStation Plus.
Check out the full interview with Lempel below: