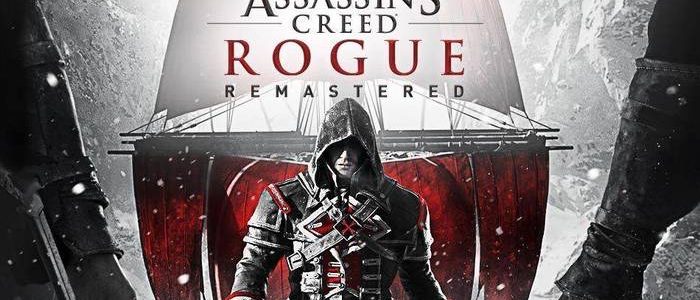 Assassin's Creed Rogue Remastered Coming March 20th
Ubisoft has announced that Assassin's Creed Rogue Remastered is coming to PlayStation 4 and Xbox One on March 20. Rogue is an outlier of sorts in the franchise as it focuses on Shay Patrick Cormac, a member of the Assassin's Creed Brotherhood who turns on the Assassin's and joins the Templars.
Rogue Remastered will run in 4k on the PlayStation 4 Pro and Xbox One X and 1080p on the base models of the consoles. The resolution bump will allow for improved environments, visuals, textures, and many other upgrades.
All of the DLC from the original game will be included in the remastered version of the game. Check out the reveal trailer for Rogue Remastered below: