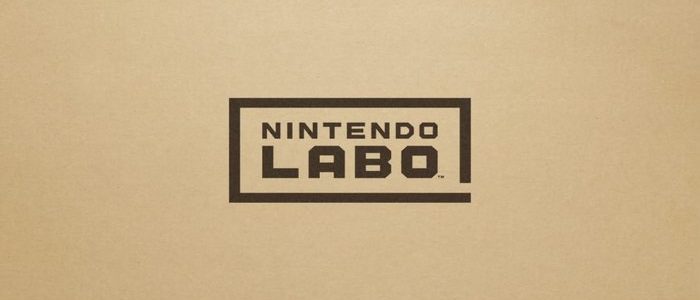 Nintendo Reveals Nintendo Labo Creations
Nintendo has announced a new line of build-and-play experiences that will combine with the Nintendo Switch. Nintendo Labo will allow Switch owner to create things such as pianos, motorbikes, robots, and more out of cardboard. These objects can then be connected to the Switch to play a variety of games.
After the toys are assembled, the Switch and Joy-Cons are connected in to play different games using the objects. For example, the trailer showed a functioning fishing reel, motorbike handles, piano, and even a full-on robot suit.
Nintendo Labo will launch on April 20. There will be two kits available for purchase. The Variety Kit will allow for players to create a variety toys such as a house, motorbike, fishing rod, and RC cars just to name a few. The Robot Kit will build a full robot suit with visor, backpack, and straps. The Variety Kit will sell for a suggested price of $69.99 and the Robot Kit for $79.99. Check out the reveal trailer for Nintendo Labo below: