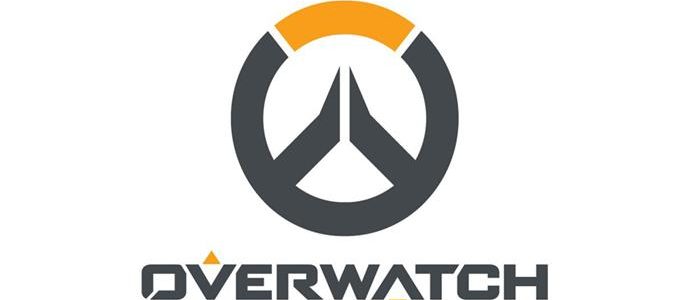 Free Overwatch Weekend Coming February 16th
Blizzard has announced that Overwatch will be doing a free-to-play weekend starting on February 16 and running till February 20. The game will be available for PlayStation 4, Xbox One, and PC.
The trial will include the full roster of 26 heroes and 17 maps. Games modes such as Quick Play, Custom Games, and the Arcade will be available. Any progress made over the weekend will transfer over to the full game if it is purchased.
Overwatch is available now for PlayStation 4, Xbox One, and PC. Check out the latest developer video for the game below: