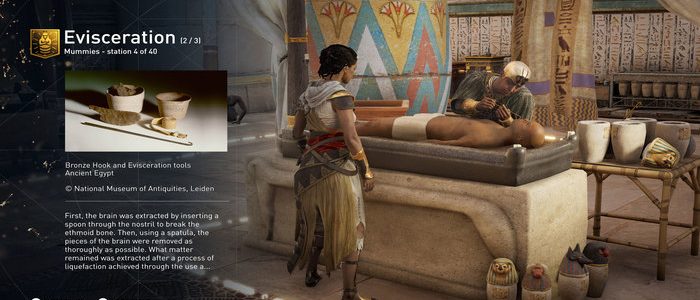 Assassin's Creed Origins Discovery Tour Mode Out Today
Discovery tour by Assassin's Creed: Ancient Egypt, the new educational tool by Ubisoft is available today for free for all owners of Assassin's Creed Origins. The mode can also be purchased standalone on PC.
Discovery Tour turns Origins into an interactive tool, allowing players to visit historical landmarks such as the Nile Delta, Sand Sea, Giza plateau, and many other places from Ancient Egypt. Altogether, there are 75 themed tours for players to check out.
Check out the official launch trailer for the mode below: