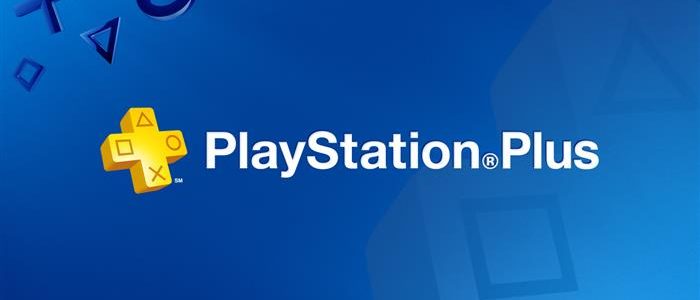 Heavy Rain and Absolver Highlight July PS Plus Free Games
In a post to the PlayStation Blog, Sony has announced the free games that will be coming to PlayStation consoles in July. Highlighting the list is Quantic Dream's Heavy Rain and the online martial arts fighting game Absolver. Check out the rest of the list of games coming in July below:
Additionally, Sony announced a discounted price for three months of PlayStation Now.