We here at Proven Gamer cannot wait until June 9th for E3.  So we decided to compile a list of the top 5 games we want to see at this year's E3. Enjoy!
Tim Weber
Fallout 4: I know it's a stretch. A very big stretch, but this is by far my most anticipated game to see at E3. Many people love the Elder Scrolls games, and though I enjoy it, I would much rather be in a wasteland blasting away super mutants in a Fallout game. There have been so many rumors about this game and I really hope we get a glimpse at this new title.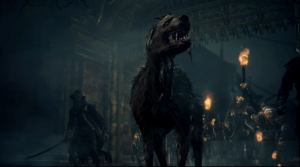 Project Beast: Right behind Fallout 4 in my tops picks is this little beauty. This could be a complete hoax for all we know right now. If the rumors are true this game is created by From Software the same creators of Dark Souls, and this game most definitely is a Souls game. It's supposedly a PS4 exclusive which then tells me that we might just have a Demon's Souls 2 on our hands. This would make me a very happy gamer.
Gears of War: Again this is another stretch, but I would still like a tease of this game. We know it is in the works, but from what we are told it's only been worked on for like 3-4 months now. So it is in a very proto type stage. I would still just love a tease of this game. Just something to let my mind think about what this game could be like.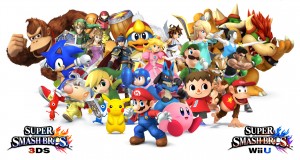 Smash Brothers: So we have already seen a bunch about this game. I STILL WANT MORE! I cannot wait for this game to hit shelves this year. There is one thing that bothers me right now though, more than anything else about this game. WHERE IS NESS!!! He's my go to guy, and I'm sure he will be in it; I just want it to be confirmed. This is by far the best fighter coming out IMO. So I'm excited to see any new things Nintendo has up their sleeves.
The Division: Alright so as far as we are aware we are not getting a new Rainbow Six game anytime soon. As depressing as that is, The Division looks like a great game to hold me over until then. Its Ubisoft, Tom Clancy, small squads, 3rd person shooter, and it looks absolutely Gorgeous. It's everything we want in the next Rainbow Six game; it's just not Rainbow Six lol.
Todd O'Rourke: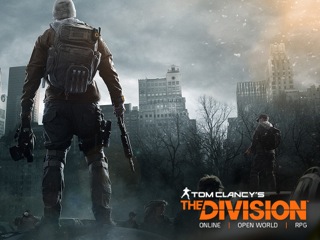 The Division: An MMO-style open-world shooter that changes climates and a realistic day/night simulation.  This game has so much potential, it is almost unrealistic to believe that it will live up to the hype.  It will be interesting to see what Ubisoft will show this E3.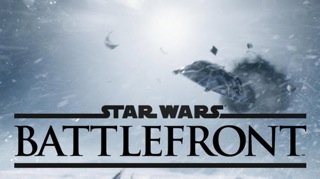 Star Wars: Battlefront: Even if it is a teaser trailer, as many suspect, that would be enough for me.  I have faith that Dice can move past the Battlefield issues and create a game Star Wars fans have been clamoring for.
The Witcher 3: Wild Hunt:  I adore the Witcher franchise.  Having played the first two games, my chief complaint was a lack of exploration.  With Wild Hunt, CD Projekt Red, opens the floodgates and allows for freedom of exploration, all the while maintaining it's trademark consequences.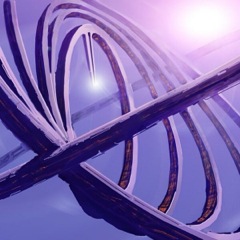 Mass Effect 4:  A new M.E. game… enough said.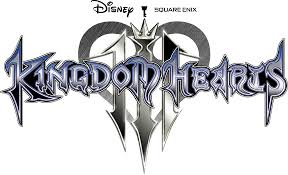 Kingdom Hearts 3:  I played the hell out of the first two KH games for the PS2.  If the third game is truly the end to the series, I want to witness anything Square Enix is ready to reveal this E3.