Since Nintendo's press conference at E3 2016, fans have been eagerly waiting to hear some news regarding their next home console, code named the Nintendo NX.  But perhaps it may not be a "home" console at all.  According to a leaked report from Eurogamer, Nintendo's new piece of hardware will be a portable, handheld console with detachable controllers.  Gamers will have the option to either wield the high-powered console much like the Wii U Pad, or use the screen as a display as you detach duel controllers, transforming your NX into a mobile two player station!  Players will also have the option to connect the NX to their TV to display their latest Zelda or Mario games in the comfort of their own homes on their 70″ big screen.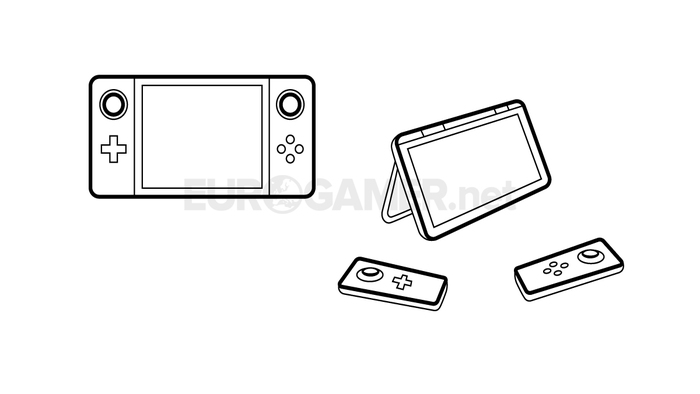 It has also been reported that the console will integrate Nvidia's powerful Tegra mobile processor, and will use cartridges as it's source of physical media.  For a device dependant on it's mobile play, the decision to use cartridges does not come as a surprise, but it has been suggested that Nintendo recommends the 32GB cartridge, which is relatively small considering the size of most modern gaming.  Due to the radical change in hardware and internal technology, it has been reported that there has been no plans for backwards compatibility, which has been one of Nintendo's strong suits in recent years. However, sources suggest that the new system will be running on a new operating system from Nintendo.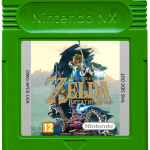 Sources have also confirmed that Nintendo is currently in motion to finally unveil the console to the public, which is currently slated for September.  After a confusing marketing campaign surrounding the Wii U, the company has already planned a simple message to it's fans of taking your games with you when you go.  It is unclear as to how Nintendo will show off it's darling titles such as Mario and Zelda, or how The Legend of Zelda: Breath of the Wild will run on the NX versus the Wii U, but Nintendo has already made plans to release updated NX ports with some of it's more well known titles such as Splatoon or Super Smash Bros.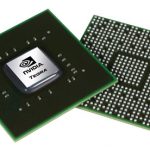 Given the success of the Wii U, or lack thereof, could this be Nintendo's last hurrah in the hardware realm?  It's no secret that Nintendo has struggled in catching the attention of even it's most loyal fans the last decade due to the push for more powerful consoles and heavy hitting Triple A titles. If Nintendo can truly deliver a fun and engaging console/handheld experience without all the inept gimmicks, then maybe they will have a "fighting chance" in this console generation.  For more on Nintendo NX, keep it locked right here at ProvenGamer.com