Star Fox turned 25 last week and the boys hold an obituary. Is Star Fox worth saving anymore? Does the franchise have any weight for Nintendo? How can Nintendo fix Star Fox? It has been far too long since Star Fox was good and it is high time this changed. In other news, the Switch got a couple of sub-par ports, Diablo III may be coming, and Pikachu solves mysteries. Andy and Steve explore all of this, plus enter the Hype Zone and play some Retro Game Club.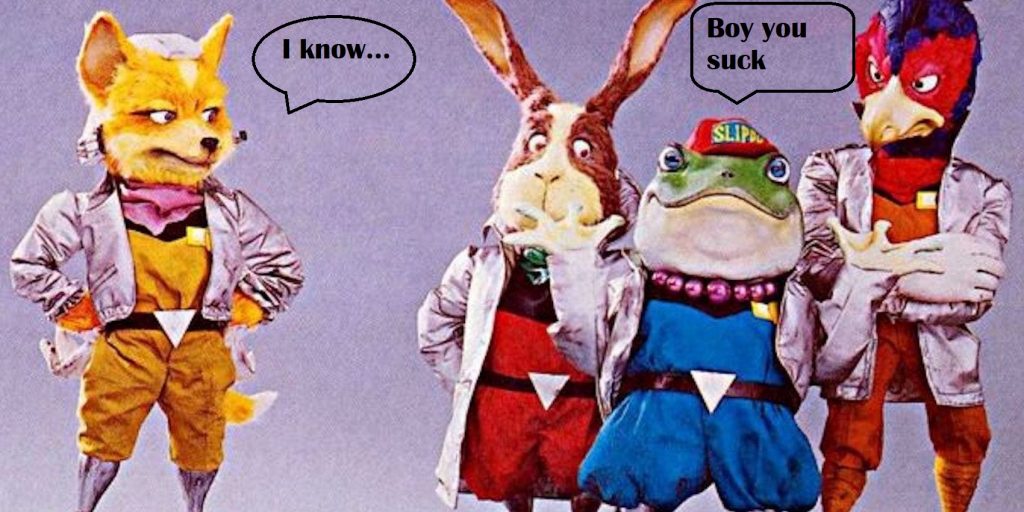 We appreciate your support (and your ears)!
Please subscribe to the Nintendo Duel Screens feed in iTunes, Google Play Music or RSS and please leave a review.
DOWNLOAD DIRECT HERE – Nintendo Duel Screens 35 – Is Star Fox Dead?
If you can , please support us on Patreon  – Fun tiers for all types of supporters!
Proven Gamer is now a proud partner of Humble Bundle! Visit the link HERE to help the cause!
Donate to Steve's Extra-Life page. While the 2017 fund raising has ended, the 2018 has just begun!
Join the Facebook group for some shenanigans!
You can find Proven Gamer on Twitter: @ProvenGamer

You can follow the show on Twitter: @NDSPodcast
You can also email us at Nintendo Duel Screens.