Andy heads to Boston, MA for PAX East 2018. Which games did he play? What were his favorites?  And which ones deserve ALL of your attention? Find out all this and more as Andy goes into EXTENSIVE detail on the very best games of both Nintendo & The Indie Megabooth.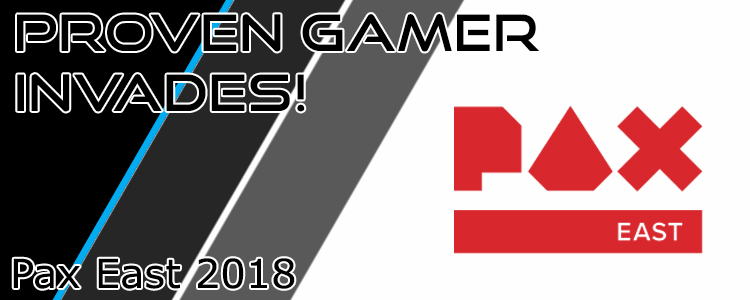 We appreciate your support (and your ears)!
Please subscribe to the Nintendo Duel Screens Feed in Apple Podcast, Google Play Music or RSS & please leave a review.
If you can , please support us on Patreon  – Fun tiers for all types of supporters!
Proven Gamer is now a proud partner of Humble Bundle! Visit the link HERE to help the cause!
Join the Facebook Group for all sorts of shenanigans!
You can find us on Twitter: @ProvenGamer

You can follow the show on Twitter: @NDSPodcast
You can also email us at Nintendo Duel Screens.
If you wish, you can always download the show here – Nintendo Duel Screens 41 – The PAX East 2018 Extravaganza