Andy & Steve have GOD OF WAR FEVER! So it got the boys thinking: does Nintendo need an epic Kratos-like experience? The Nintendo News Report was absolutely ablaze as every major first-party title wille be coming to the  Switch in 2018…BECAUSE THE INTERNET TOLD US SO!! The Hype Zone pretty much confirms that Halo 6 is making its way to Nintendo consoles – in case you didn't know! Plus – Andy reminds us what failure is on this week's Retro Game Club.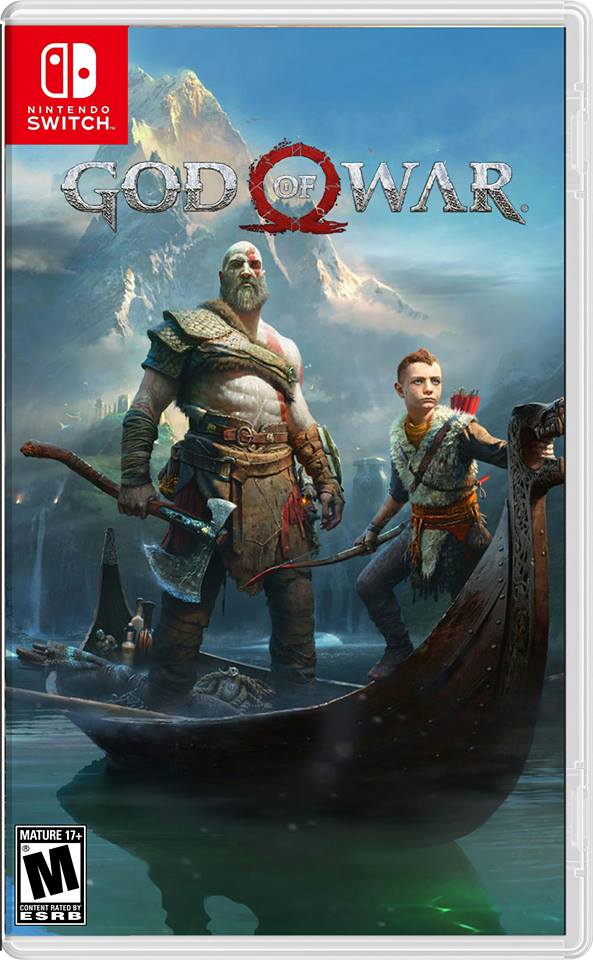 We appreciate your support (and your ears)!
Please subscribe to the Nintendo Duel Screens Feed in Apple Podcast, Google Play Music or RSS & please leave a review.
If you can , please support Proven Gamer on Patreon  – Fun tiers for all types of supporters!
Proven Gamer is now a proud partner of Humble Bundle! Visit the link HERE to help the cause!
Join the Facebook Group for all sorts of shenanigans!
You can find us on Twitter: @ProvenGamer

You can follow the show on Twitter: @NDSPodcast
You can also email us at Nintendo Duel Screens.
If you wish, you can always download the show here – Nintendo Duel Screens 43 – Does Nintendo Need Its Own God of War?