Mech-SPLOSION!
When a rogue army runs rampant on Mars, it's time to strap in, mount up, and scorch the red planet in plasma energy. UberStrategist and MARVELOUS Europe have proudly localized and released a special classic game to the rest of the world. Involving massive mechs, big explosions, and frantic chaotic combat, this game is called Assault Gunners HD Edition, a newly localized and revamp edition of Assault Gunners.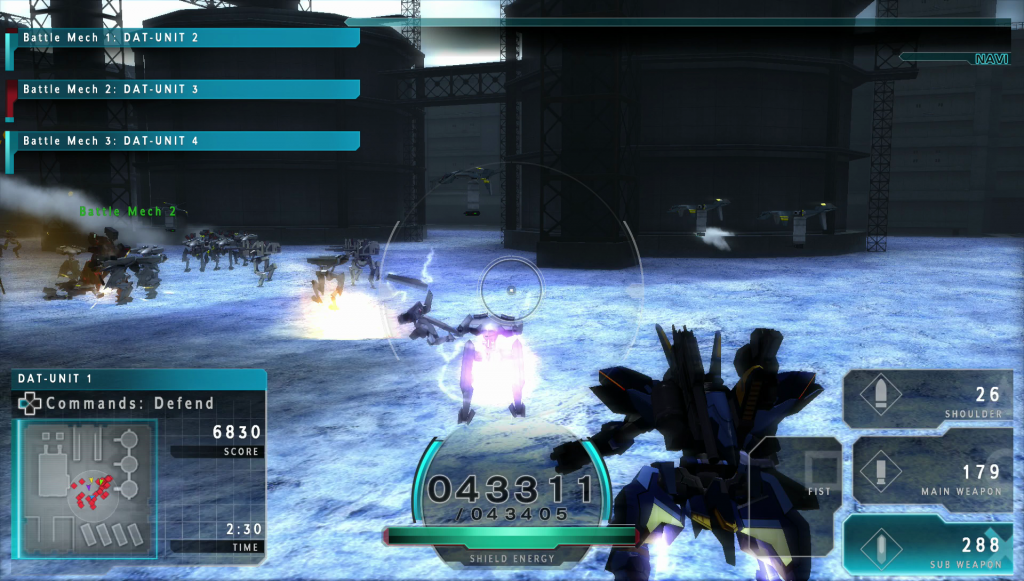 The original game was launched in 2012, and was exclusive to Japan on the PlayStation Vita. Over the years, the game became a sensation, with deep customizations, a multitude of missions, and a variety of enemies to fight, all set against the backdrop of Mars. In a gaming world that lacks a new entry to From Software's Armored Core, Assault Gunners HD has helped to fill that void. Now, the game has been localized for international audiences.
Assault Gunners HD has you as a in the pilot seat of a walking, hulking combat mission. All is routine around the orbit of Mars when suddenly, multiple distress signals erupt from the surface of Mars. As an elite team, you have access to a variety of mech parts and special weapons. Players will be thrust into 35 full-length, heavy combat missions, each with their own goals and unique challenges, set across an interesting sci-fi story.
Players will be able to customize their mech, form the color to what type of arm parts they will be using. Players will also be able to develop a variety of weapons, from laser rifles to rocket launchers to using melee strikes. Expect to face large-scale robotic armies, towering weaponized machines, and rival mech pilots. Additionally, players will be challenged in the Horde-mode, titled Inferno mode, where players will face endless waves of enemies.
Assault Gunners HD is now available for Steam, PlayStation 4, and Xbox One.