Lions, Tigers, and Bears, OH MY!
Coming out from under the radar, Singapore-based PD Design Studio has released that their wildly passionate action brawler game, Dusty: Raging Fists, was released on April 12 for the PlayStation 4. A side-scrolling action arcade game, players will don one of three characters and set across an epic journey filled with magic, excitement, and adventure.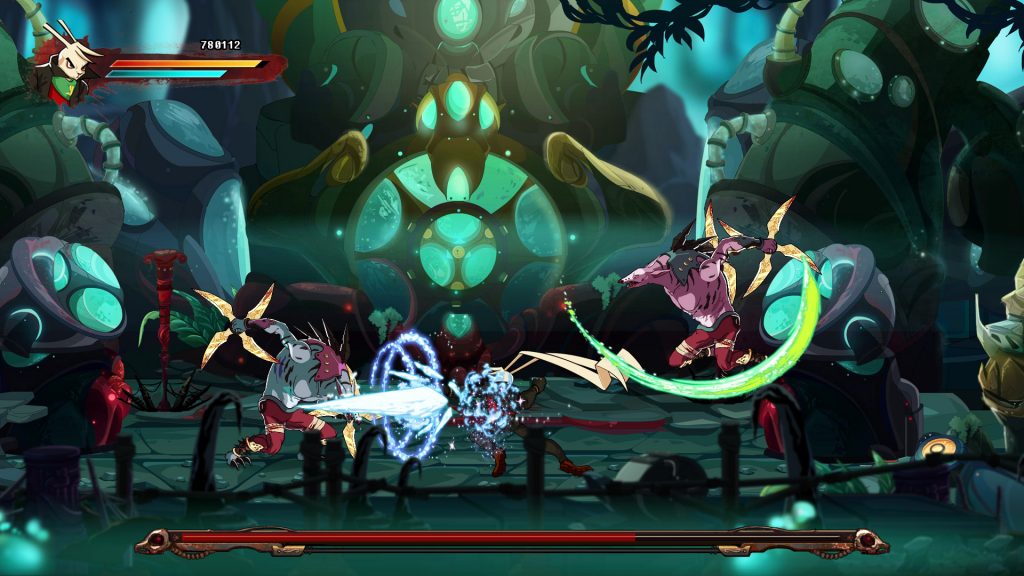 Dusty Raging Fist is a prequel to Dusty's revenge where In a faraway land, filled with anthropomorphic creatures an ancient magic, a great evil as set itself across the peaceful nation. Children are mysteriously abducted and a corrupted army venture forth. It is up to Dusty, and his ragtag team, to band together and fight back.
Dusty: Raging Fist will allow players to choose one of three players in a battle against evil. Dusty is a well-rounded fighter with a strong sense of righteousness. The female fighter, Kitsune, is fast, nimble, and unpredictable. The last character, Darg, is all about brute strength. Whether player fight solo or with a friend, players will face towering bosses, relentless enemies, and hone the skills of magic to survive. The game utilizes a sharply rendered 2D animation style for a fresh, distinctive look. Dusty: Raging Fists promises a fulfilling, action-packed experience.
Dusty: Raging Fists is now available on the PlayStation Store.