Guest Hosts Brandon Swan & Abraham Plato join us to discuss their hecka-splosive title Battery Jam. We discuss the Big N's booming earnings report, NINTENDO TRADEMARKS ALL THE THINGS, and The Hype Zone is absolutely bananas.  Oh, and we also play some of that Retro Game Club…with 'interesting' results – Spoiler Alert: they all die.  So strap in listeners, cause Nintendo Duel Screens Episode 44 is going to be a blast!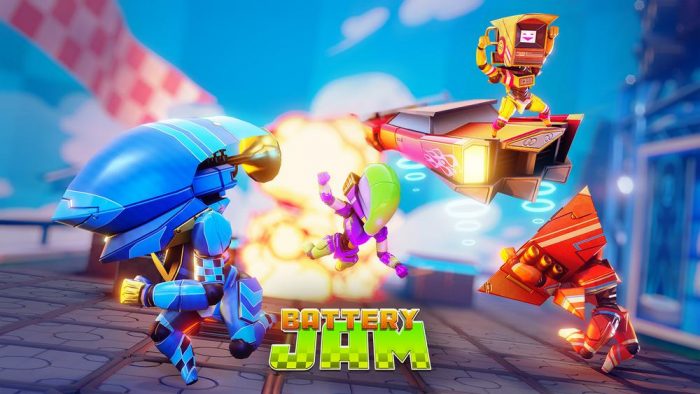 Follow Battery Jam on Facebook, Twitter, and Instagram.
Follow Brandon here!
We appreciate your support (and your ears)!
Please subscribe to the Nintendo Duel Screens Feed in Apple Podcast, Google Play Music or RSS & please leave a review.
If you can , please support Proven Gamer on Patreon  – Fun tiers for all types of supporters!
Proven Gamer is now a proud partner of Humble Bundle! Visit the link HERE to help the cause!
Join the Facebook Group for all sorts of shenanigans!
You can find us on Twitter: @ProvenGamer

You can follow the show on Twitter: @NDSPodcast
You can also email us at Nintendo Duel Screens.
If you wish, you can always download the show here – Nintendo Duel Screens 44 – PB & Battery Jam