Guest Host & VIP (that's Very Important Pizza!) Mike Keogh settles the hottest debate of our time! And Speaking of PIZZA, Splatoon 2 delivers its first-ever tournament-style Splatfest to decide which Ninja Turtle is best. Also, Nintendo may be coughing up some dough to Gamevice, and Pikachu…gets a little horny on The Hype Zone. All this in 30 minutes – or more – on Nintendo Duel Screens Episode 45.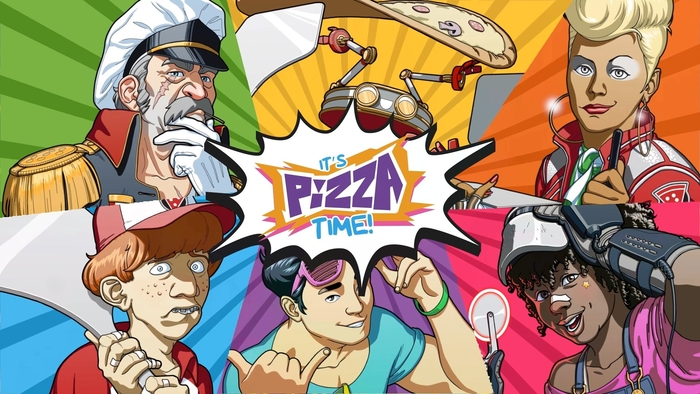 Nintendo Duel Screens is officially on Patreon! We are extremely proud of our darling of a podcast and want to see it grow. With your support there is no telling what we can accomplish. You can now become a member of NDSPodcast for as little as $1 a month, so what are you waiting for!
If you would like to follow Pizza Titan Ultra & Team Breakfall you can do so here.
Sign up on Pizza Titan Ultra's mailing list here.
Buy Pizza Titan Ultra on Steam here.
Follow Mike Keogh on Twitter.
We appreciate your support (and your ears)!
Please subscribe to the Nintendo Duel Screens Feed in Apple Podcast, Google Play Music or RSS & please leave a review.
Join the NDS Facebook Group for all sorts of shenanigans!

You can follow the show on Twitter: @NDSPodcast
You can also email us at Nintendo Duel Screens.
If you wish, you can always download the show here – Nintendo Duel Screens 45 – Pizza Titan Ultra Time
If you can , please support our hosts Proven Gamer on Patreon  – Fun tiers for all types of supporters!
Proven Gamer is now a proud partner of Humble Bundle! Visit the link HERE to help the cause!
You can find Proven Gamer on Twitter: @ProvenGamer