Nintendo Duel Screens is ready to ROCK…man! That's right! – we are about to get MEGAFIED up in here! In honor of the Blue Bomber's debut on the Nintendo Switch, Guest Host Brian Austrin, Webmaster of Protodude's Rockman Corner, joins us to discuss all things Mega Man. So Get Equipped!…and don't you DARE leave Guts Man's ass behind – this is Nintendo Duel Screens: Bonus Stage 0-2.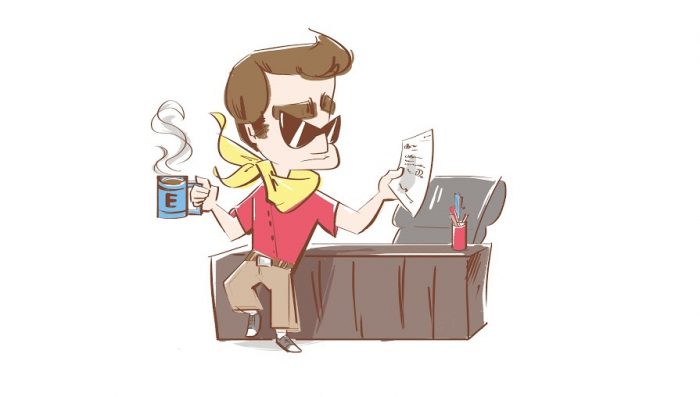 Follow Bran on twitter here. 
Don't forget to visit Rockman Corner for all your Megaman news!
Nintendo Duel Screens is officially on Patreon! We are extremely proud of our darling of a podcast and want to see it grow. With your support there is no telling what we can accomplish. You can now become a member of NDSPodcast for as little as $1 a month, so what are you waiting for!
We appreciate your support (and your ears)!
Please subscribe to the Nintendo Duel Screens Feed in Apple Podcast, Google Play Music or RSS & please leave a review.
Join the NDS Facebook Group for all sorts of shenanigans!
You can follow the show on Twitter: @NDSPodcast
You can also email us at Nintendo Duel Screens.
If you wish, you can always download the show here – Nintendo Duel Screens – Bonus Stage 0-2 – Mega Man-ia!
If you can , please support our hosts Proven Gamer on Patreon – Fun tiers for all types of supporters!
Proven Gamer is now a proud partner of Humble Bundle! Visit the link HERE to help the cause!
You can find Proven Gamer on Twitter: @ProvenGamer