The boys take on more HYPE than they can handle!! – Guest Host Alx Preston – Creator/Director of the critically acclaimed Hyper Light Drifter – is HERE…and Andy & Steve are COMPLETELY star-struck! Cat Quest II was announced and its got everyone 'feline' so, so good. Pokemon Switch rumors persist STILL…but this time it may not be entirely super fake news. Consider your hype-thrusters engaged, listeners – Episode 47 IS COMING AT YOU FASTER THAN THE SPEED OF LIGHT!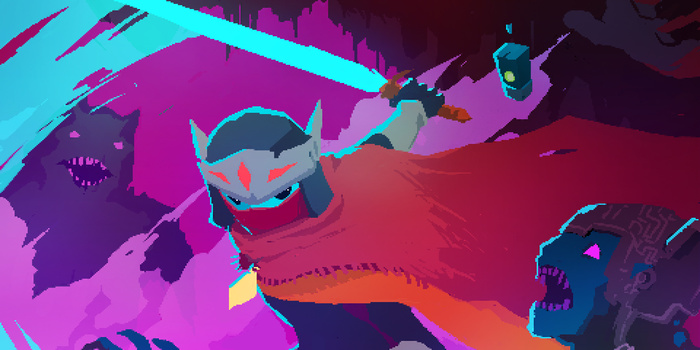 Follow Alx and Heart Machine on Twitter here.
Nintendo Duel Screens is officially on Patreon! We are extremely proud of our darling of a podcast and want to see it grow. With your support there is no telling what we can accomplish. You can now become a member of NDSPodcast for as little as $1 a month, so what are you waiting for!
We appreciate your support (and your ears)!
Please subscribe to the Nintendo Duel Screens Feed in Apple Podcast, Google Play Music or RSS & please leave a review.
Join the NDS Facebook Group for all sorts of shenanigans!
You can follow the show on Twitter: @NDSPodcast
You can also email us at Nintendo Duel Screens.
If you wish, you can always download the show here – Nintendo Duel Screens 47 – Hyper Light Drifting
If you can , please support our hosts Proven Gamer on Patreon – Fun tiers for all types of supporters!
Proven Gamer is now a proud partner of Humble Bundle! Visit the link HERE to help the cause!
You can find Proven Gamer on Twitter: @ProvenGamer