The current market for gaming headsets is flooded with choices. With all those choices, there are excellent headset and there are simply terrible ones. I am happy to report that the RIG 500 Pro might be the very best headset I have ever used. The RIG 500 Pro can be used on PC, PS4 and X-Box One with ease. Simply plugging in the 3.5mm jack into the controllers and you are good to go. To my surprise, this also works flawlessly with Nintendo Switch, which was key for me as I have yet to find a headset that was as comfortable as my Turtle Beach that I use on my other consoles. Lightweight, comfortable, and sexy, the RIG has the big sound to match its gorgeous looks.
Built for Comfort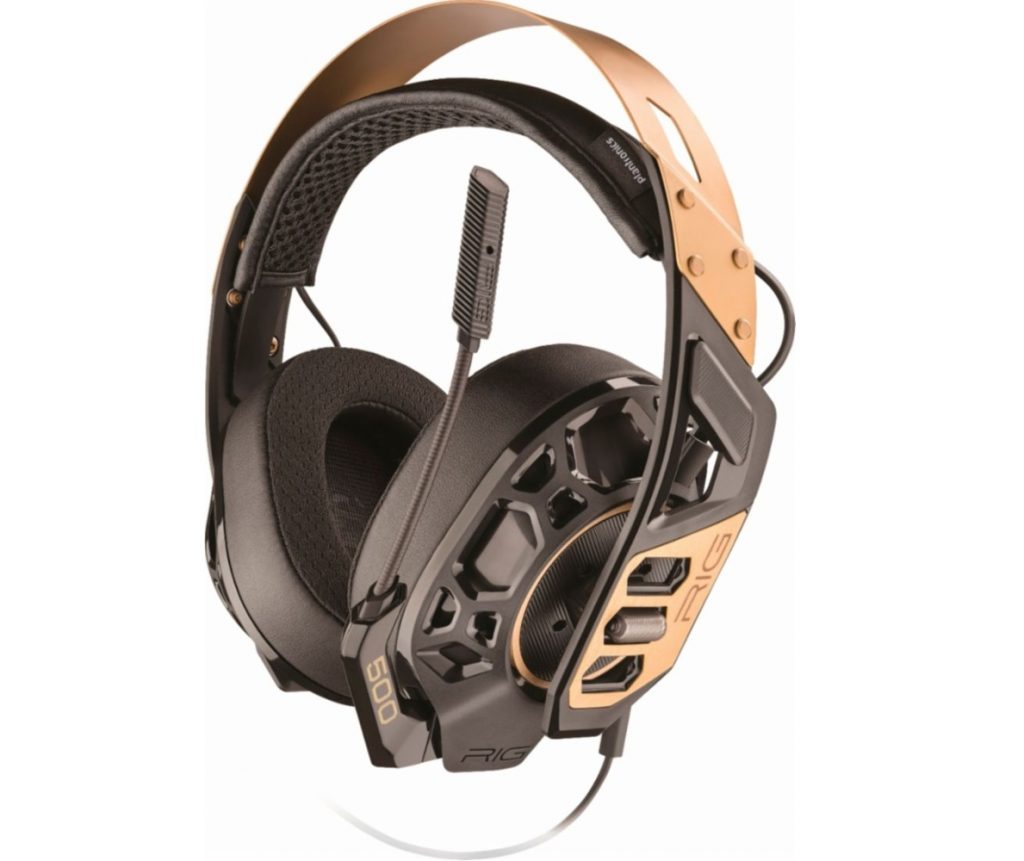 One of the most important features to me when picking a headset is comfort. The thick padded ear pads fit over me ears with ease, which is an incredible feat because my ears are jerks. The head strap has a nice thick pad as well and the plastic top is flexible but stiff enough to hold form. Once the RIG 500 Pro is on your head, you forget it is there. That is the absolute best attribute of the device. To my delight, the headset also stayed on my head as I hop skipped and jumped all about my living room in anticipation of a Victory Royale (spoilers I lost as the final kill). I had not gotten to final 2 prior to this moment and I have a feeling that is all due to the incredible sound coming from this headset.
A Sound Foundation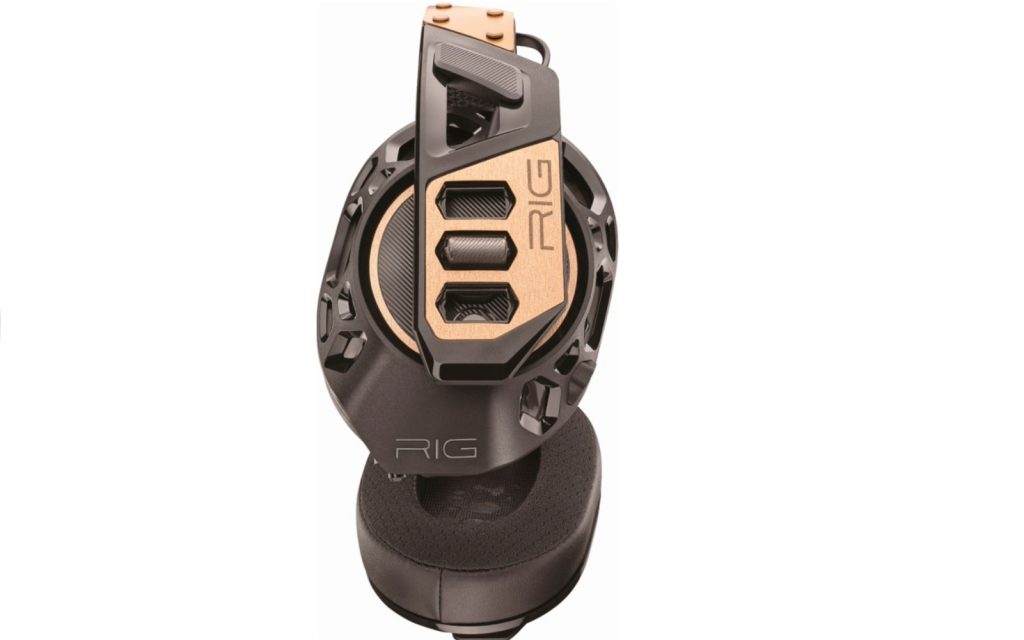 A headset can be the most comfortable thing on Earth, but if the sound coming out of those ear muffs is all kinds of butt, that doesn't matter. The RIG 500 sounds like I am in the recording studio recording the sound effects myself. Lows are low and highs are high. Mid range sounds stand out yet all these sounds blend together perfectly. Hearing that rocket in the aforementioned final 2 in Fortnite whiz passed my face was  a sound to behold, even if the end result was my body being pulverized to smithereens. The fact of the matter is; every step, crack, bullet and click was heard loud and clear. I had an advantage, and it was due to the crisp, clean, and downright gorgeous sound coming out of the RIG 500 Pro. Just to be sure, I also tested the set for music and podcasts. I usually use Sony MDR-XB950B1 headphones and if I wouldn't look like a total nerd on the train, I would swap them out for the RIG 500's in a heartbeat.
A Clear Winner
The one thing I was worried about when I opened up the RIG 500 Pro was the stick mic it comes with. I had many issues with the mic on the RIG LX1 I reviewed last year and it spoiled my whole experience with the headset. Fortunately my apprehension was quickly overwritten with delight as my teammates heard me loud and clear. I also tested the mic using Audacity, to see just how clear I was. While I was nowhere near as clear as with a studio mic, it was absolutely serviceable for in-game chit chat. There was very little popping or spiking, which was very nice.
My New Headset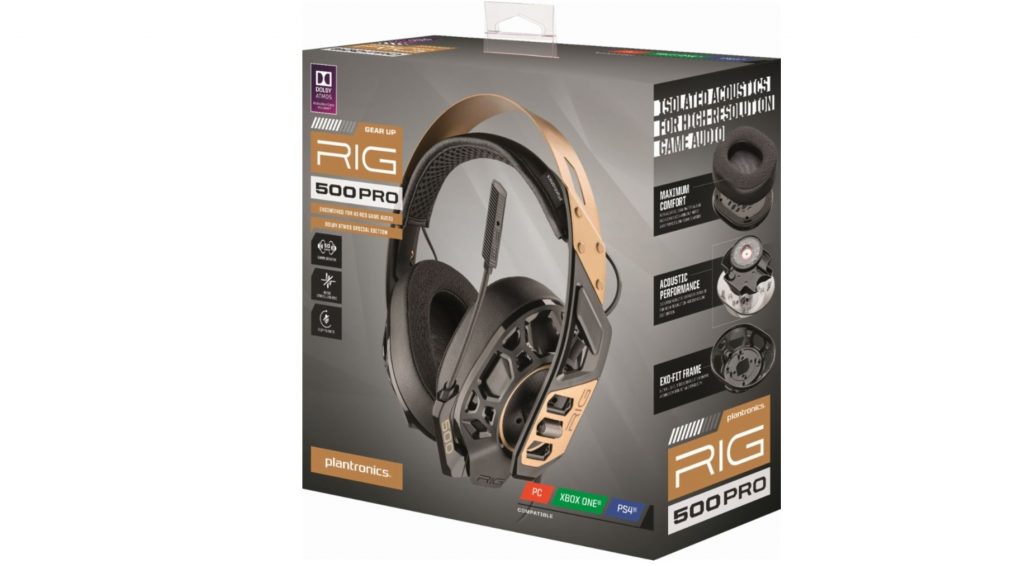 Being the most comfortable headset I have ever put on, and having crisp and clean audio,  the RIG 500 quickly became my new gaming headset. The added control to mute and raise or lower volume with ease is a bonus. Being a 3.5mm jack, this headset's biggest strong point is its diversity of use. When you buy the RIG 500 Pro, it could very well become your new headset for much more than just console gaming. The RIG 500 Pro retails for $89.99.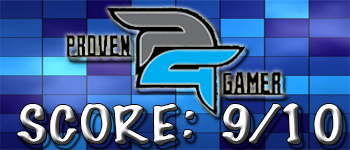 The RIG 500 Pro was provided by Plantronics for review.