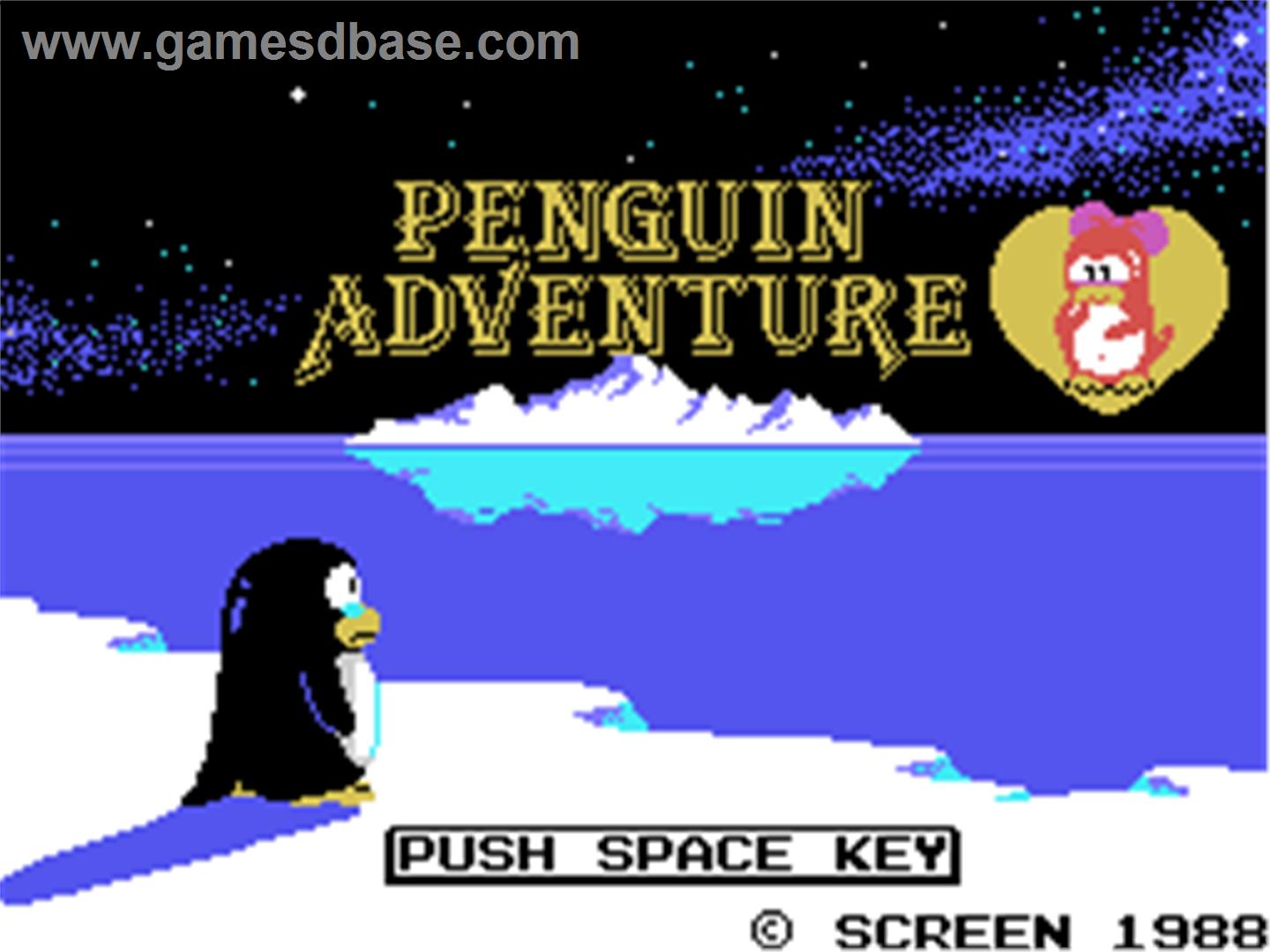 No more Recycled Games
While Google play and iTunes are constantly uploaded with new games, you may notice a growing trend that's plaguing the market. Games in the same format are being recycled constantly. If you look at popular games like Temple run and the slew of jewel games, they all follow the same format that for some reason, earn developers a hefty amount of cash. Pop out a sequel and the same thing happens.
Maybe it's just the difference in generation but, running games aren't all that unique. If you had the privilege to play Konami's Penguin Adventure, you can say that Temple run is nothing more than a kid's game. From the brilliant mind of Hideo Kojima, the same genius that brought you Metal Gear, was the world's first running game. The slew of candy/jewel puzzle games are a remarkable rip-offs of the old Tetris, and pet games take their roots from the old Tamagochi game. So why is it popular now? The added functionality of playing with friends or against them has revolutionized the way it's played. The impact of social media in the mobile gaming industry had made every game profitable if you can show your friends you're better at playing than they are. Even the genre of casino games did not escape this movement and you can now play against your friends on a virtual, private or public casino table.
The popularity of such games did not escape business giants like Bwin, who merged with Partygaming to bolster the PartyCasino brand during the rise of internet gaming. The casino games eventually crossed over to the mobile gaming industry and are making a name (and a lot of money) for themselves.
Unlike the popular games on Android and iOS, casino games have remained true to their game play and are still mostly in its original form. Offering variety instead of continuity, you can never be an expert in any one game as an element of skill and luck is required to dominate any one casino game. The gameplay is different every time and although you may be dealt the same hand, the flop never comes out the same way and your opponents never bet the same way. From a game of skill like poker to an unpredictable random play like roulette and slots, there's always something for everyone. Instead of investing in sequel games that only add a different scenery to an old gameplay, you should try playing for real money and earn instead of losing it on recycled material. I mean really, what's the difference between Temple Run and Temple Run 2? When it boils down to it, it's the same game set on a different stage.