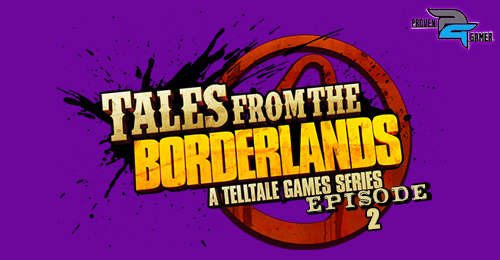 Tales From The Borderlands Episode 2 Release Date
The second episode of the "Tales From the Borderlands" will be arriving the week of March 17th, Telltale Games and Gearbox Software announced today during Gearbox's PAX East panel.
This latest entry will feature Handsome Jack, the main antagonist from Borderlands 2. The studio has yet to release specific release dates for the various platforms, but it says to hope to confirm dates soon.
Episode 1, "Zer0 Sum" launched back in November 2014