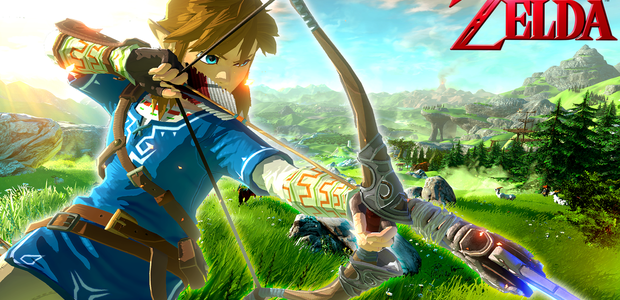 Nintendo showcasing New Legend of Zelda at E3
Although Nintendo will not have a presentation at this year's E3, it seems they will not be completely MIA.  COO Reggi "My body is ready" Fils-Aime' announced that Nintendo will be broadcasting a day-long, Live stream of Nintendo Treehouse on June 14th to showcase the new Legend of Zelda title.   The Stream will contain gameplay footage as well as live commentary from Nintendo developers and behind the scenes information.  The best part?  Nintendo will have a playable version of this new Legend of Zelda on the showfloor for the first time ever, however this will be the only game showcased at E3 from Nintendo. This title will be different from previous installments of the franchise with the introduction of new gameplay mechanics as well as an open world environment.  The game was recently delayed to 2017 to improve it's quality and possible launch date alongside the NX.
For more news on The Legend of Zelda, be sure to visit Provengamer.com!