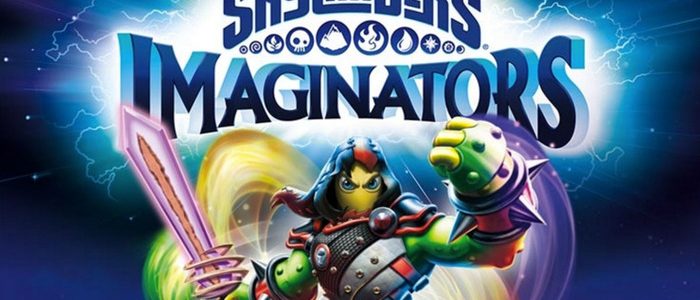 Skylanders Imaginators coming in October
The newest installment for the Skylanders franchise is set to release October 16th of this year on PS4, Xbox ONE, Wii U, Xbox 360, and PS3. This will be the first Skylanders game where you can create your own Skylander. The Dark Edition is available for pre order exclusively at Gamestop.
Kaos has discovered the ancient power of Mind Magic and is using it to create an unstoppable army of Doomlanders! Eon is calling upon all Portal Masters and Skylands' greatest mystic warriors, the Senseis, to stop Kaos and his minions. Now, you must use the power of your imagination to create your own Skylanders to battle in the ultimate adventure alongside the almighty Senseis to save Skylands.
Skylanders Imaginators official reveal trailer: