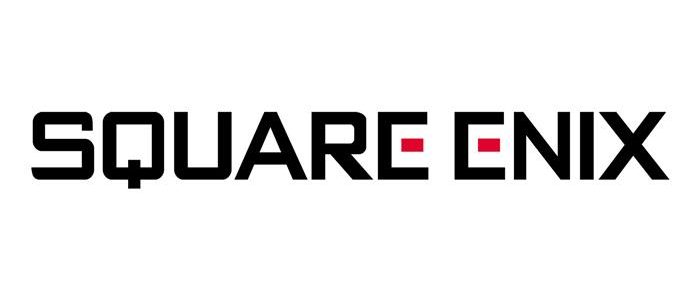 Square Enix Announces PAX East Lineup
Square Enix has announced the list of games, panels, and other content that they will be featuring at their booth for PAX East later this week. Players will be able to get hands-on with the Episode Gladius DLC from Final Fantasy XV, = Dragon Quest Heroes II, Kingdom Hearts HD 1.5 + 2.5 ReMIX, NieR: Automata, Final Fantasy XII The Zodiac Age, and many other titles. It has also been announced that I Am Setsuna will be playable on Nintendo Switch.
Posters will also be given out for the following titles:
DRAGON QUEST HEROES II
FINAL FANTASY BRAVE EXVIUS
FINAL FANTASY XII THE ZODIAC AGE
FINAL FANTASY 30th Anniversary commemorative artwork by legendary artist Yoshitaka Amano
FLAME x BLAZE
GUARDIAN CODEX
KINGDOM HEARTS (double-sided poster featuring KINGDOM HEARTS HD 1.5 + 2.5 ReMIX and KINGDOM HEARTS HD 2.8 Final Chapter Prologue)
MOBIUS FINAL FANTASY
NieR: Automata
Finally, Square Enix will host a number of panels at the show giving fans an opportunity to get the latest development updates and converse with the creative minds behind the games.
FINAL FANTASY XII THE ZODIAC AGE Panel
Friday, March 10, 1:30 p.m. – 2:30 p.m. – Albatross Room, Boston Convention Center
Join FINAL FANTASY XII THE ZODIAC AGE Director Takashi Katano and Producer Hiroaki Kato, attending from SQUARE ENIX's Tokyo studios, as they discuss all-new details of the upcoming title before its release on July 11, 2017.
FINAL FANTASY XIV Community Q&A Panel
Saturday, March 11, 12:00 p.m. – 1:00 p.m. – Albatross Room, Boston Convention Center
An opportunity for dedicated FINAL FANTASY XIV Online players to ask and learn about the latest topics impacting the community with Producer/Director Naoki Yoshida.
NieR: AUTOMATA x FINAL FANTASY XV Panel
Sunday, March 12, 10:30 a.m. – 11:30 a.m. – Albatross Room, Boston Convention Center
In this joint panel, fans can join Director YOKO TARO of NieR: Automata for a discussion on the launch of the Square Enix and PlatinumGames Inc.'s action-RPG. For the second half of the panel, fans can join Producer Haruyoshi Sawatari and Global Brand Manager Raio Mitsuno for a first look at Episode Gladiolus, the game's first character-driven episode of DLC.