After his defeat to the main character in the first Hand of Fate, the Dealer returns for his revenge. You play as his protege, training up to enact his revenge. This Indie card based adventure brings a lot of new things to look forward to.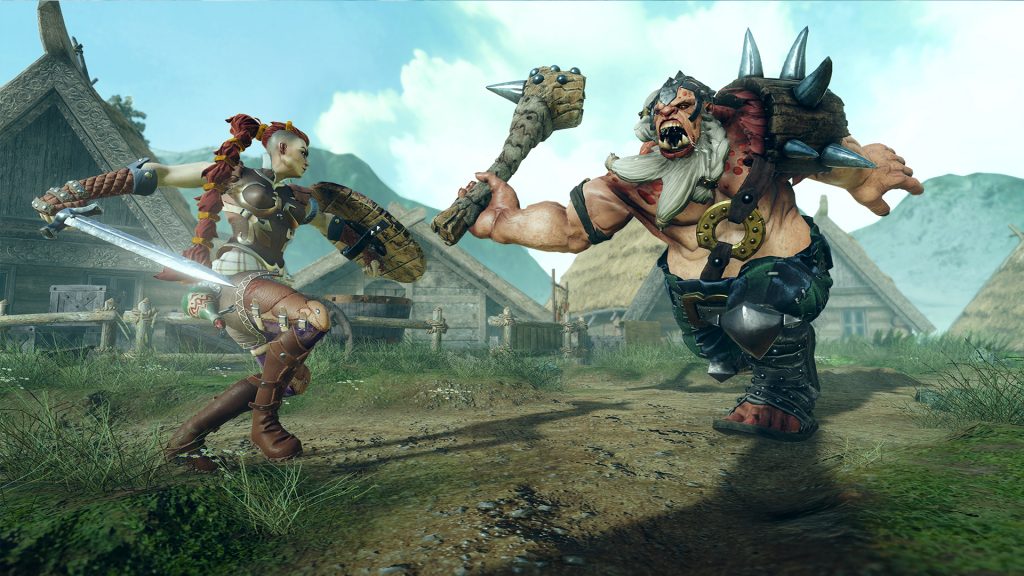 There is a lot of things that this sequel brings back such as the adventure and inventory system. Combat brings some new features such as dual wielding, two-handed weapons, companions, and smoother gameplay. Companions are gained for certain quests and give you a different dynamic to the story. Some other notable changes are added minigames to determine rewards as well a fame mechanic to get legendary items. Another big change is the addition of a character creation mechanic. Choosing different backgrounds will change the looks and affect the story. The story is also changed in that it is now 22 challenges instead of the 10 or so boss stories of the last game.
Deviant is also partnering with a tabletop company to create a tabletop card game based of Hand of Fate. Fans of this game can also look forward to DLC in the future as Deviant plans to bring additional content to their community.Hand of Fate 2 is expected to launch later this year with a closed beta starting soon.