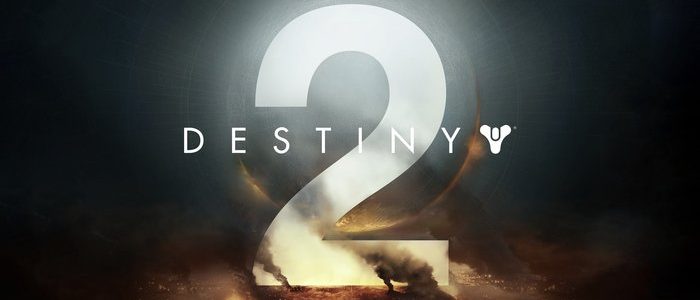 Destiny 2 Coming September 8th
After releasing a short teaser trailer, Bungie has revealed the full trailer for of Destiny 2. The game will launch on September 8 for PlayStation 4, Xbox One, and PC. After having the tower invaded and destroyed by a new villain, Ghaul and his army known as the Red Legion, the Guardians must fight back and bring justice to their fallen comrades.
Players will be able to use their characters from the original game. However, as the trailer points out, all their gear will be gone. Along with the release date, Bungie also announced that there will be a beta for the game this summer.
Check out the full trailer "Rally the Troops" below: