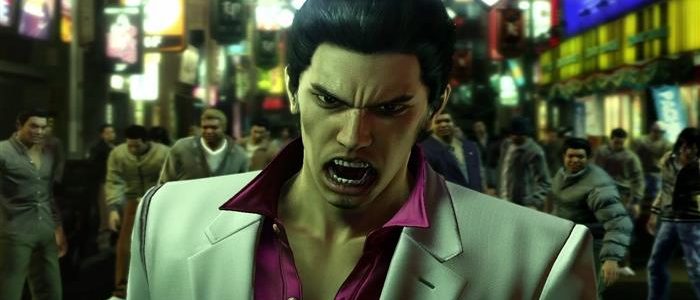 Yakuza Kiwami Launch Date Announced
Sega has announced that the HD remake of Yakuza Kiwami will launch of PlayStation 4 on August 29. The game will be available for both physical and digital purchase. Pre-ordered copies of the physical copy and a limited number of first run purchases will also get a SteeBook included with the purchase.
Kiwami is being set up as a starting point for players that are new to the Yakuza series. To help with this, the Yakuza Experience website has been launched. The website features an interactive timeline, character map, and digital comic series to help new players learn about the series.
Check out the latest story trailer for Kiwami below: