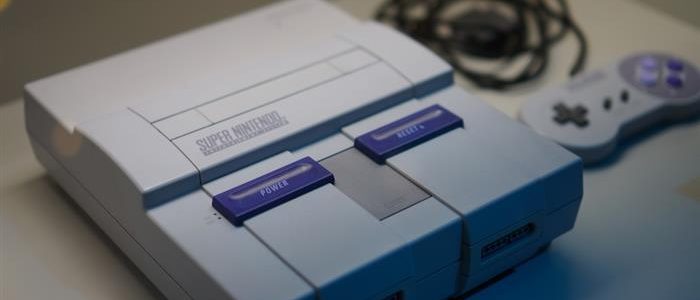 SNES Classic Edition Reportedly Coming This Year
Eurogamer has reported that Nintendo is planning on releasing the SNES Classic Edition console later this year. This report comes on the heels of the news that Nintendo has discontinued production of the NES Classic Edition in North America. According to Eurogamer, the impending release of the new classic console was the reason NES Classic production was halted.
At this time, there is no information about the design of the SNES Classic Edition or the games that will be included on the console.