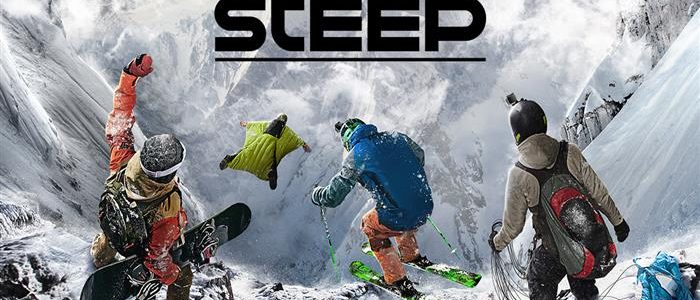 Sledding Coming to Steep in Latest DLC
Ubisoft has announced that sledding will be added as a playable sport in Steep's latest DLC update, Winterfest. Along with sledding, the DLC will also add 21 new challenges, 10 costumes, and other new customization options.
Winterfest will launch on May 3. It can be purchased stand alone for $11.99. For season pass holders the content is included.