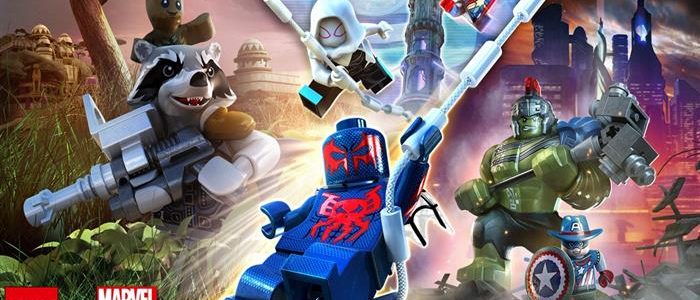 LEGO Marvel Super Heroes 2 Gets Official Announcement Trailer
Warner Bros. Interactive Entertainment has released the official reveal trailer for Lego Marvel Super Heroes 2. 
The trailer focuses on showing off some of the new characters that will be added to the lineup for the sequel. The Guardians of the Galaxy were heavily featured in the trailer along with Spider-Man Noir, Spider-Gwen, and Spider-Man 2099. The game puts the heroes in a battle through time and space against Kang the Conqueror.
Lego Marvel Super Heroes 2 will launch for PlayStation 4, Xbox One, and PC on November 14. There is a Switch version in the works, but the release date for that is currently listed as "this holiday". Check out the full release trailer for the game below: