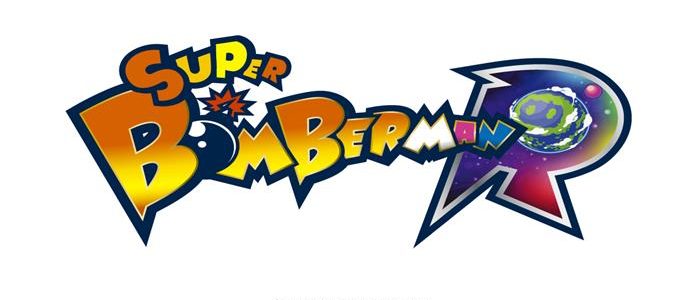 Super Bomberman R Update Bringing New Maps, Characters, and Team Battles
Today, Konami announced a slew of new content coming to Super Bomberman R. Team battles, new maps, new characters, and more will be coming to the game. All of the content can be unlocked using gems earned while playing.
Team battles will allow players to group up in groups of 3 or 4 and compete online to eliminate all opponents. There will also be a 1v4 mode. Four new maps will be added to the game, including the classic conveyor belt stage. Finally, three new playable characters will be added from other classic Konami franchises. These will include Pyramid Head from Silent Hill, Simon Belmont from Castlevania, and Vic Viper from Gradius.
Check out the trailer for Super Bomberman R below: