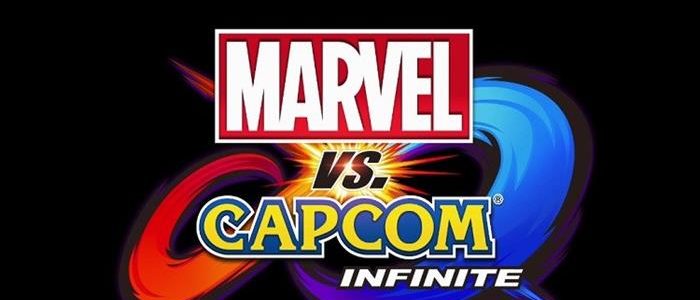 Marvel Vs. Capcom: Infinite Gets New Story Trailer
Capcom has released a new story trailer for their upcoming crossover fighting game Marvel Vs. Capcom: Infinite. The trailer expands upon the central conflict of the game, as Ultron Sigma has gained control of two of the six Infinity Stones. After attempting to stop him and failing, the heroes must decide whether or not to release Thanos so he can provide them with Infinity Stones to fight back.
After being shown off at EVO, Jedah also makes an appearance in the new trailer along with Ghost Rider who has also been confirmed. The first gameplay of Ghost Rider, along with Dormammu and Firebrand will be shown off during Gamescom.
Marvel Vs. Capcom: Infinite launches on September 19 for PlayStation 4, Xbox One, and PC. Check out the latest story trailer for the game below: