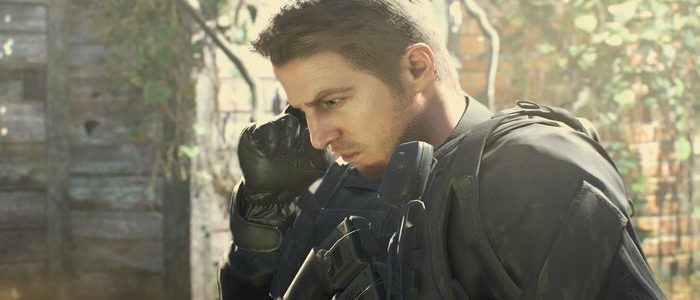 Resident Evil 7 Not a Hero DLC Gets New Trailer
With its release approaching on December 12, Capcom has released a new gameplay trailer for the upcoming DLC for Resident Evil 7, "Not a Hero".
Not a Hero will put players in control of Chris Redfield, with a story set after the events of Resident Evil 7. Unlike Ethan Winters, the protagonist of RE7, Redfield comes equipped to handle the job from the beginning as he explores an abandoned mine.
Not a Hero is a free update for Resident Evil 7 that will release on December 12. Check out the full gameplay trailer below: