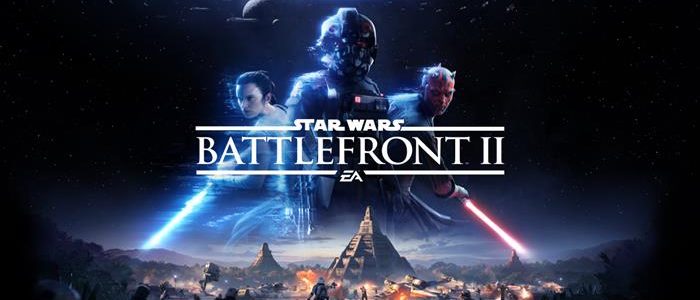 Star Wars Battlefront II Gets New Story Trailer
With its release approaching, EA has released a new trailer that sets up the story mode for Star Wars Battlefront II.
The trailer picks up after the death of Emperor Palpatine. Even though the emperor is gone, he lives on through his messenger droids. In the trailer, a messenger droid with the face of the emperor tells the main character Iden Versio and her father Garrick to begin "Operation Cinder", the goal of which is to crush all hope and resistance of the rebellion.
Star Wars Battlefront II launches on November 17 for PlayStation 4, XBox One, and PC. There will also be an open-multiplayer beta starting on October 6, with early access on October 4 for players who have pre-ordered the game. Check out the latest story trailer for the game below: