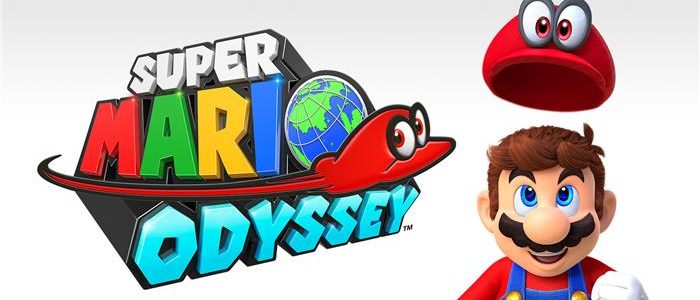 Super Mario Odyssey Fastest Selling Mario Game Ever in U.S.
Super Mario Odyssey has just become the fastest selling Super Mario game of all time in the United States. In five days, the game has sold more than 1.1 million units. This passes New Super Mario Bros. Wii as the best selling in the U.S.
Along with high sales of the latest Mario title, the Switch has also been doing well in the United States. Sales of the console at the end of October are now more than 2.6 million.
Super Mario Odyssey is available now for Nintendo Switch. Check out the launch trailer for the game below: