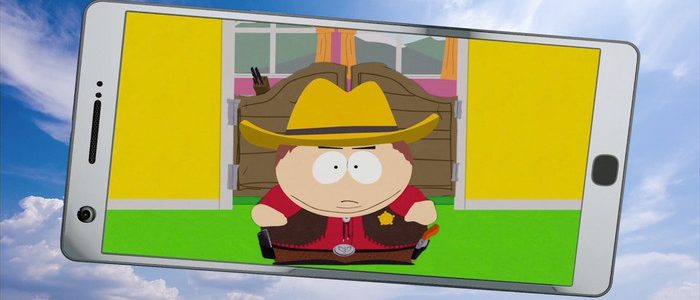 South Park: Phone Destroyer Available Now
Ubisoft and South Park Digital Studios have announced that South Park: Phone Destroyer is available now on the App Store and Google Play Store.
The game combines the real-time strategy and card collecting genre to create PvP and single-player content. The cards consist of classes such as cowboys, pirates, cyborgs, and gods just to name a few. The game features more than 80 cards and 60 single-player levels to go along with its multiplayer component.
Check out the reveal trailer for the game below: