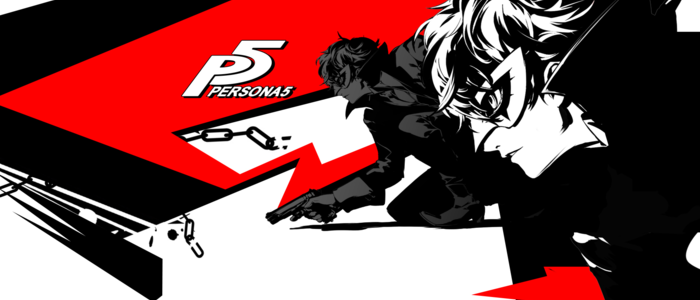 Persona 5 Hits 2 Million Copies Sold Worldwide
Atlus has announced that sales for Persona 5 have hit 2 million copies sold worldwide. This covers both the PlayStation 4 and PlayStation 3 versions of the game.
Feedback and reviews of the game have reflected the number of copies sold. Most recently, Persona 5 was nominated for "Game of the Year", "Best Art Direction", "Best Score/Music" and "Best Role Playing Game" for the upcoming 2017 edition of The Game Awards.
Persona 5 is available now for PlayStation 4 and PlayStation 3. Check out a trailer for the game below: