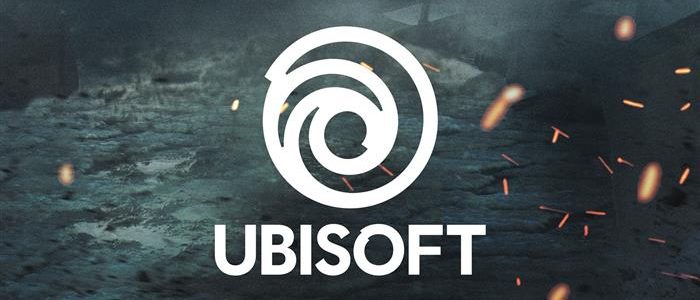 Ubisoft Delays The Crew 2 and Far Cry 5
Ubisoft has announced that Far Cry 5 and The Crew 2 will be delayed. Far Cry 5, which was originally set to release at the end of February will now launch on May 27, 2018. The Crew 2 was set to come out mid-March, but will now release in the first half of Ubisoft's fiscal 2018-19 year.
In a post to their blog, Ubisoft said that the Far Cry delay was done to help improve the experience for fans.
"For Far Cry 5, the extra time will allow the team at Ubisoft Montreal to make some additional improvements that will bring the best, most ambitious Far Cry experience in line with the team's original vision."
The Crew 2 was delayed for similar factors. The blog post mentioned more playtesting and gathering additional player feedback as two of the main reasons for the delay. Check out the full blog post by clicking here. Check out trailers for both games below: