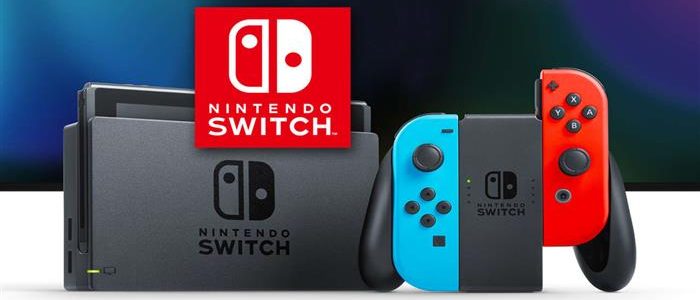 Nintendo Claims Switch is Fastest Selling Console of All Time in U.S.
With sales of 4.8 million units in 10 months, Nintendo has declared that the Nintendo Switch is the fastest selling home console in U.S. history.
The number of units sold passes the Wii, which was just over 4 million units sold in the same 10 month period. One of the major reasons for the success of the Switch was the lineup that the game was able to roll out over its initial release, with games such as Legend of Zelda: Breath of the Wild and Super Mario Odyssey leading the way.