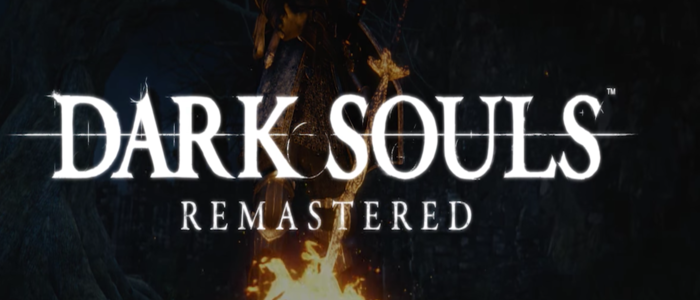 Dark Souls: Remastered Coming in May
Bandai Namco has announced that Dark Souls: Remastered will be coming to PlayStation 4, Xbox One, Nintendo Switch, and PC on May 25.
The remaster will be upscaled to 4K with 60 FPS for the PlayStation 4 Pro, Xbox One X, and PC. For the Switch, it will run at 1080p and 30 FPS in TV mode. Along with the enhanced graphics, all DLC will be included in the remaster.
Check out the reveal trailer for the game below: