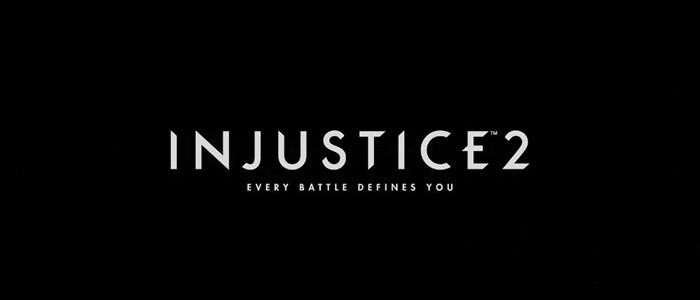 Teenage Mutant Ninja Turtles Gameplay Revealed for Injustice 2
Warner Bros has released the first gameplay footage for the latest DLC characters for Injustice 2, the Teenage Mutant Ninja Turtles.
As the initial reveal trailer indicated, the turtles will fight as a team, coming in to assist each other throughout the match. The playable turtle will be determined by equipping one of four accessories, sword, bo staff, nunchakus, or sais through the gear customization options. This will allow players to play as Leonardo, Raphael, Donatello, and Michelangelo.
The Teenage Mutant Ninja Turtles will be available starting on February 13 for players who have purchased the Injustice 2 Ultimate pack, and February 20 as a stand-alone purchase. Check out the gameplay trailer for the turtles below: