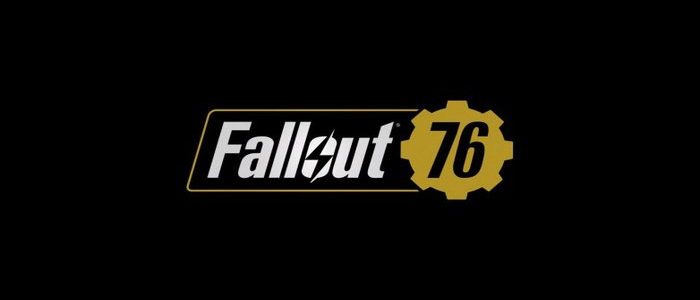 Fallout 76 Announced – More Info Coming June 10th
Bethesda had people waiting several hours in their Twitch stream as they teased an announcement. At one point, while I was in there, over 177,000 people were eagerly awaiting what would eventually become an announcement of a new installment in the Fallout franchise, Fallout 76.
Fallout 76 appears to take place a little further in the timeline as the music of the time is more modern. While the vault is called Vault 76, it could also be possible that the era we will be exploring could be more 70's inspired. This is very exciting news, as Fallout New Vegas is a beloved installment which improved upon Fallout 3. Fallout 76 has an excellent foundation in Fallout 4 to build off of and promises to be exciting in its own right.  Bethesda will show more of the game at their E3 conference on June 10th.