Sony held a conference early this morning on what was to come for the Playstation Vita. It was filmed in a Nintendo Direct style, with someone talking in front of the camera, then rolling game footage, or having an interview. However, it wasn't really meant for a US audience. Even though it was prerecorded, and they had time to subtitle it, they didn't. Most of the games were anime- based RPG's, along with a lengthy demo of Phantasy Star Online running on the Vita.
To kick off the event, Sony announced a price cut for the Vita in Japan. The price has shifted to 19, 980 Yen, or about 215 dollars. It also seems that this is the price tag of both versions now, 3G and WiFi. It is unclear whether this price drop will also come to America.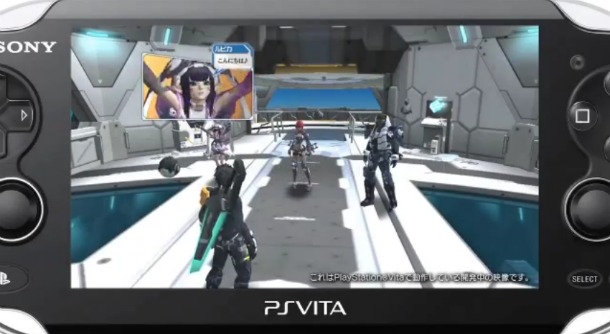 Sony showed off several games, such as Phantasy Star Online 2 for Vita, Vallhalla Knights 3, and God Eater 2, and debuted new trailers for games such as Soul Sacrifice and Dragon's Crown. Along with those, they announced two new Vita bundles, The Soul Sacrifice bundle, that includes some Vita skins, a case, and some other game bonuses. There is also a new Vita color with one of the bundles. The Phantasy Star Vita Bundle comes with a slick silver Vita, one that has not been shown before. We in North America have not even been given the red and blue Vitas yet, so I wouldn't expect the silver one anytime soon.
They also touched on an update to PS Plus in Japan. It looks like PS Plus users in Japan will be getting Uncharted: Golden Abyss for free, along with Dokuro (a platformer with a cool art style), and several other games we couldn't catch (but they looked like RPGs, surprise, surprise).
When Final Fantasy X HD was talked about, they did something similar to showing Call of Duty Black Ops Declassified at E3 last year. No screenshots, no footage, just a verbal update that it still exists.
Another thing I found interesting, is that they are running a Cross Buy/Cross Play thing in Japan, but with the PSP and Vita. If you buy God Eater Burst on PSP, you get God Eater 2 on Vita. You can also cross play–or cross something–between the games, because they showed footage running next to each other with arrows, similar to what SCEA does when they show Cross Save from Vita to PS3.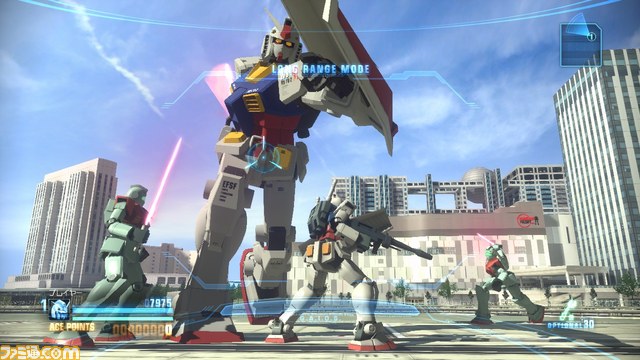 They also announced Gundam Breaker, which looks insane; it even slowed the stream on my computer. Soul Sacrifice looked great as always, and we know we are getting that game so I can at least be excited for that one. Those were the games that stood out to me, but what did you think? Post in the comments below, or send me an email at noah@provengamer.com.