*Update*
While the game was not confirmed at E3, it was confirmed at PSX 2016.
*Original Story*
On Proven Gamer's visit to PAX East 2016 it was confirmed by an unnamed, yet very reliable source very close to the project, that The Last of Us 2 is in development, and will have a formal appearance at E3 in June.  As of now, the game has been set to launch in 2018 on both the Playstation 4 and the Playstation VR and will showcase the return of Joel and Ellie, but sources are quiet at this time as to if they are the main protagonists in the game.  Die hard fans rejoice as the series' multiplayer makes a return as well as two single player DLC campaign add ons.  Stay tuned to ProvenGamer.com for more info on The Last of Us 2 when it will finally be revealed at E3 in June!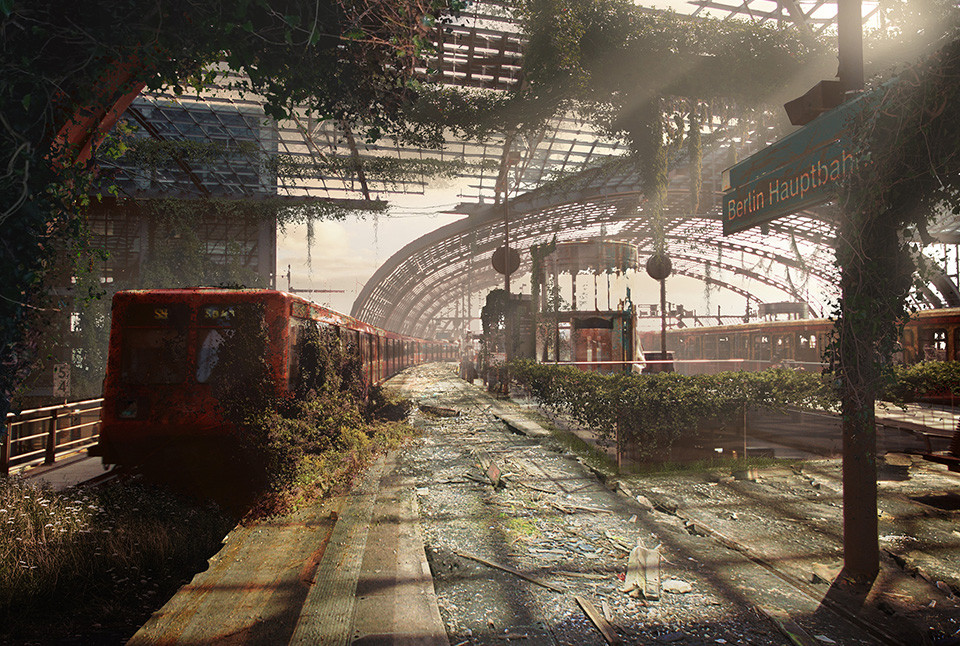 You also listen to Trophy Whores 254 and find out how 4 big fans of the series think about the news.