Plantronics has come out with a new Bluetooth headset called the Backbeat FIT.  Along with the headset, you get  a smartphone armband case for your phone which you can use on your daily workouts, walks, or runs.  The headset is extremely light and flexible and they are very easy to put on and take off.  The Backbeat FIT comes in various colors such as fit fuchsia, stealth green, power blue, sport grey and black. One of the amazing things about the Backbeat FIT is that they are waterproof and sweat proof.  It takes 2.5 hours to fully charge, and when you turn the headset on, it automatically tells you how much time the headset has left in use.  Once the Backbeat FIT is fully charged, it has up to 8 hours of usage, you get up top 6 hours of talk time, up to 14 days standy mode, and up to 180 days in deepsleep mode.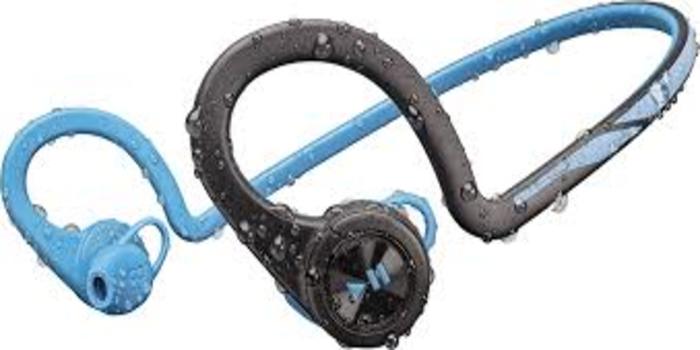 I take the train on a daily basis and the headset is amazing for me. I can listen to my music, watch Netflix, and watch videos without any background noise from the people around me.  We all know first hand how loud people are when communicating to work in groups. They don't realize how loud they are and most people in the morning and evenings want to zone out and relax before a stressful day at work or relax on their way home after a long day at work.  The sound on this headset is outstanding and you can adjust it by using the button on the headset.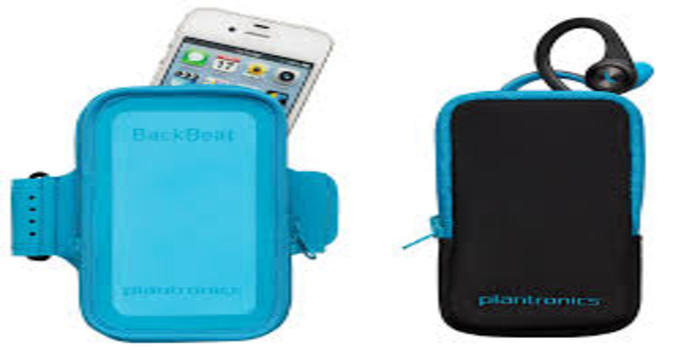 Another reason why I love this  headset is that they wrap-around the back of your neck to your ears.  The Backbeat is secure-fit and you don't have to worry about the ear bud falling out because it doesn't fit properly or accidentally pulling the headset off when doing something. The clarity of the Backbeat when you're on a phone call is awesome.  I didn't have to adjust the volume or ask the person on the other end to speak louder or to repeat themselves while we were talking.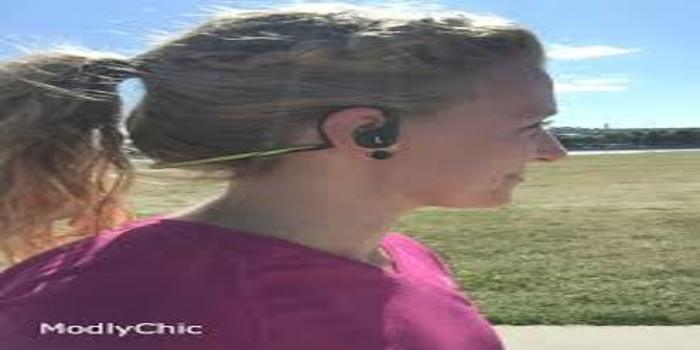 I highly recommend these headsets. This is the first headset that I am comfortable using and not having to keep adjusting it in my ears or keep putting them back on.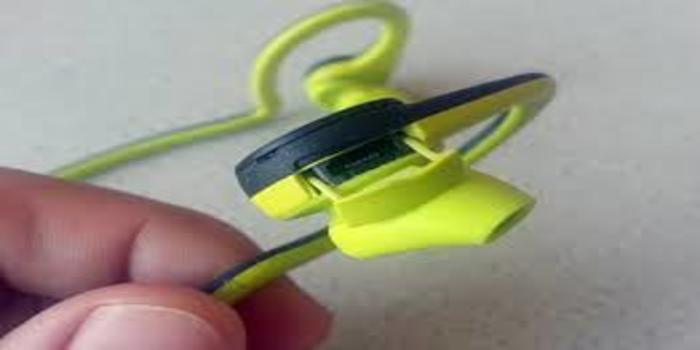 You can find Plantronics Backbeat FIT at Best buy, T-Mobile and AT&T for $129.