After the successful launch of Shu on PS4 and Steam last year, Coatsink are pleased to announce their carefully crafted, hand-drawn platformer will be coming to PS Vita on May 23rd 2017, with free DLC available for Steam and PS4 throughout 2017.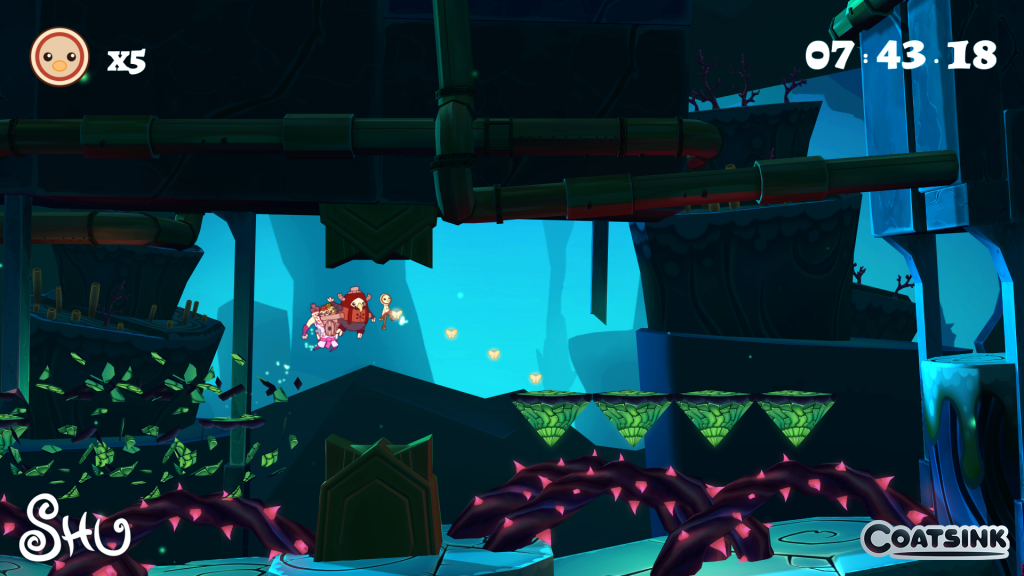 On April 28th, the first DLC update will be launched on Steam, including the following three new levels: Beneath the Ruins, No Turning Back, and Depths of Discovery.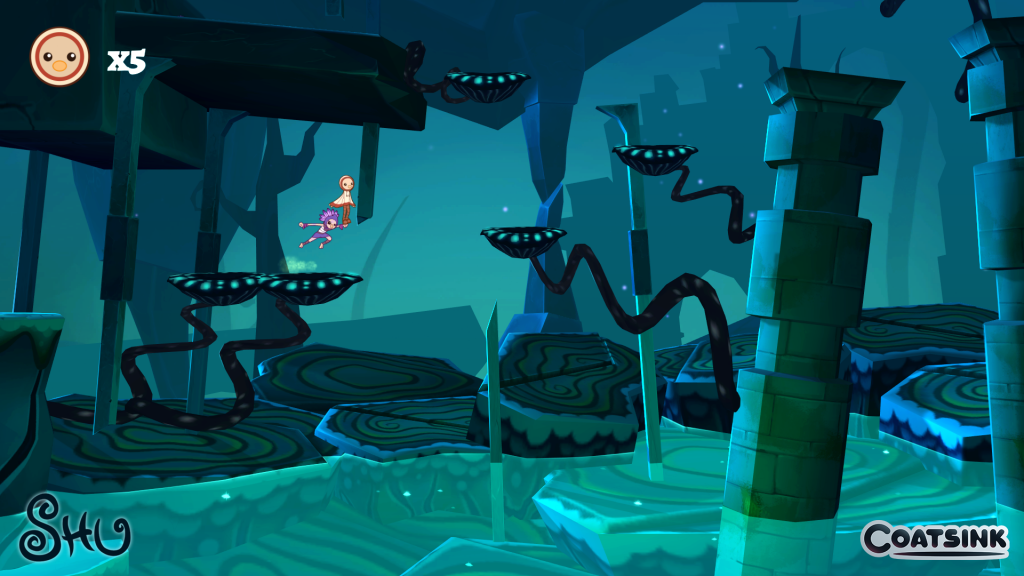 On May 23rd, a further three levels will be launched on Steam, alongside the release of all six levels on PS4 to coincide with the highly-anticipated PS Vita launch of Shu. As well as including the all-new DLC levels, the PS Vita version will also include the exclusive trophy area: The Refuge.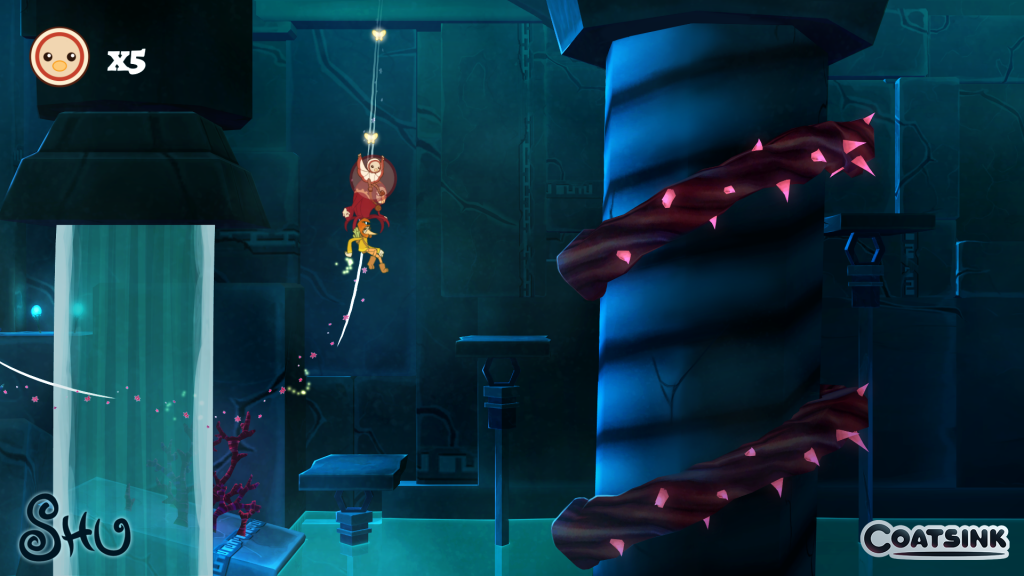 About Shu
Set in a scenic mountain village, Shu combines charming character design, beautiful hand-crafted visuals and fast-paced platform action as Shu and companions battle to save their friends while being pursued by a monstrous and unrelenting storm.
Can you outrun the end of the world?