In a post on the official facebook page for Ataribox, Atari revealed photos of a real life Ataribox. They claim the photos are "Not rendered. Not filtered. First shots of Ataribox in the flesh.
(and BTW: it is real wood)".
Atari announced they would be making the Ataribox several months ago, but very few details have emerged as to what the console actually does outside of them saying it will play classic games and new games alike. See the photos below: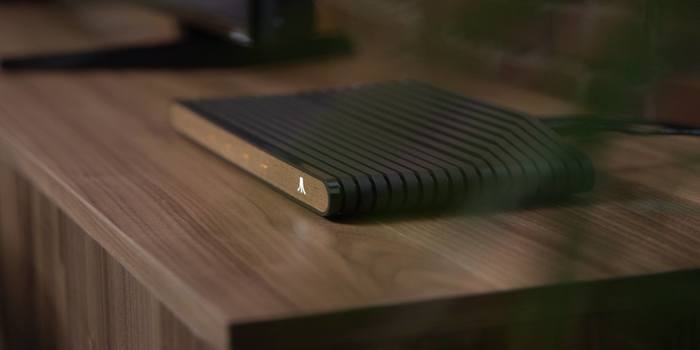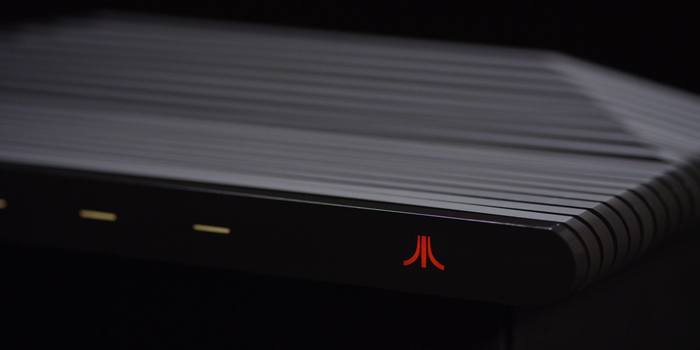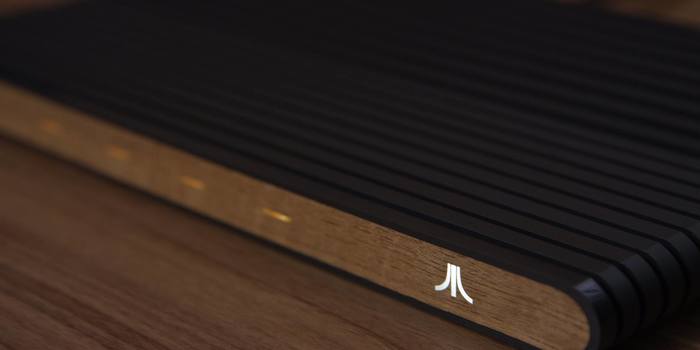 We will have more information as it develops. What do you think of the design? Let us know!