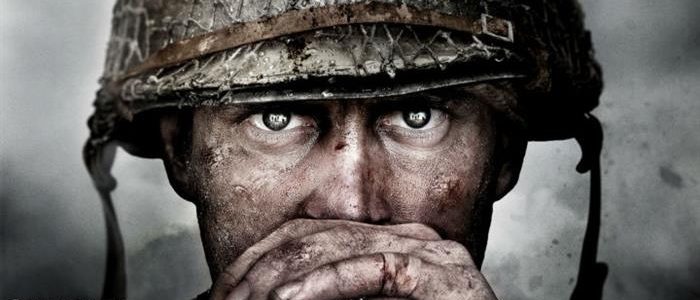 Call of Duty Going Back to WWII
Activision has announced that the next game in the Call of Duty series will be heading back to World War II. Call of Duty: WWII has been revealed as the name of the next game in the franchise. This will be the first time the game has taken place in the second world war since 2008.
More information will be released during a livestream on April 26. The stream will start at 10 a.m. Pacific time.