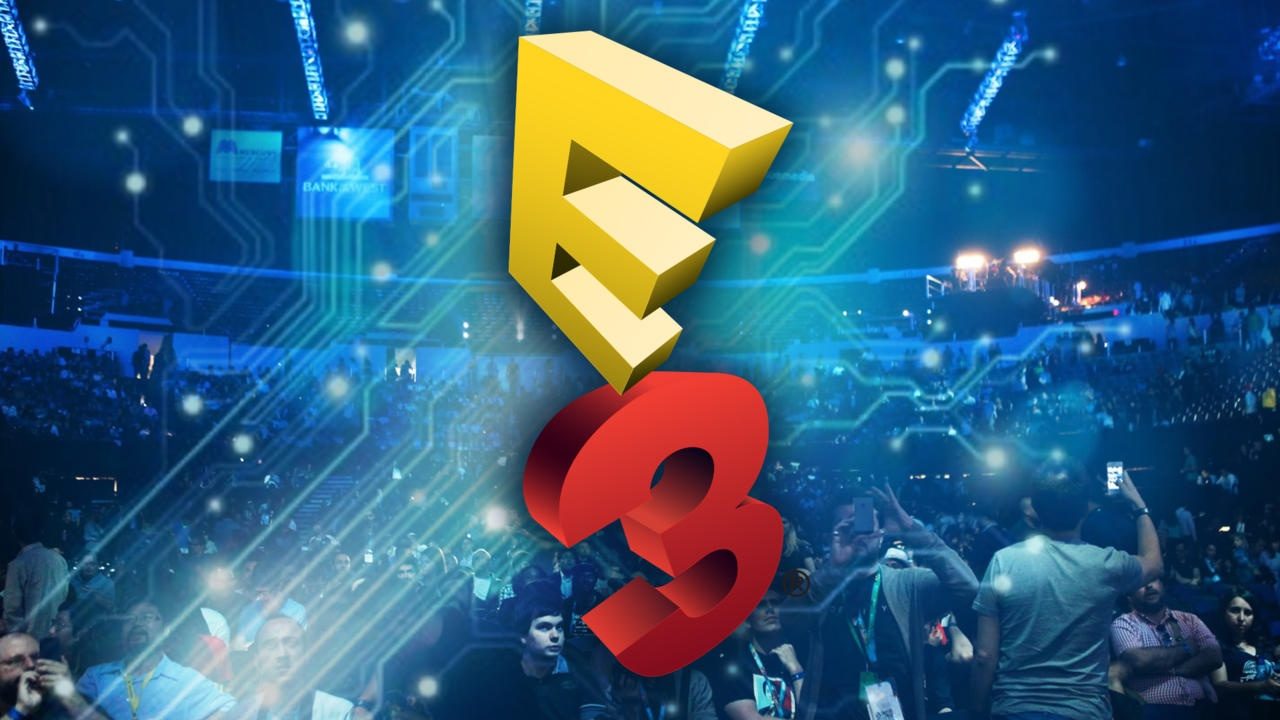 Minecraft Gameplay Being United Across Multiple Platforms
After a brief trailer, it was announced that Minecraft players will be synced across Xbox and Nintendo consoles, mobile, VR and PC. At this time, it hasn't been confirmed if PlayStation will be compatible.  Community servers were also announced, along with a 4k update coming in the Fall of 2017. A trailer was then shown to display the new graphics and updates coming to the game.
Stay tuned to Proven Gamer for future coverage of E3.